Discover history, culture, vast wilderness and breathtaking scenic vistas along these unforgettable Northern Ontario touring routes.
Discover roads less traveled along Northern Ontario's epic RV touring routes.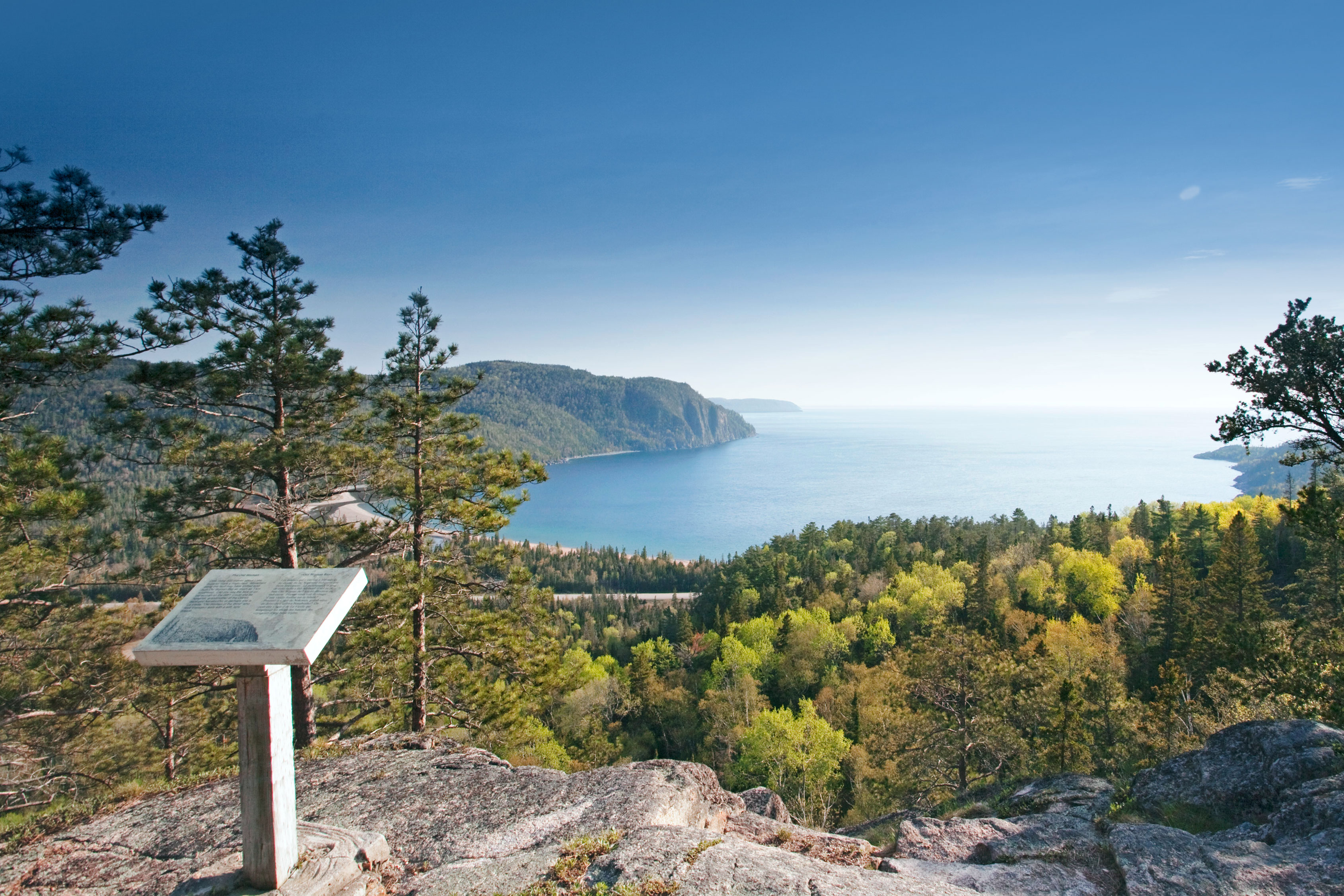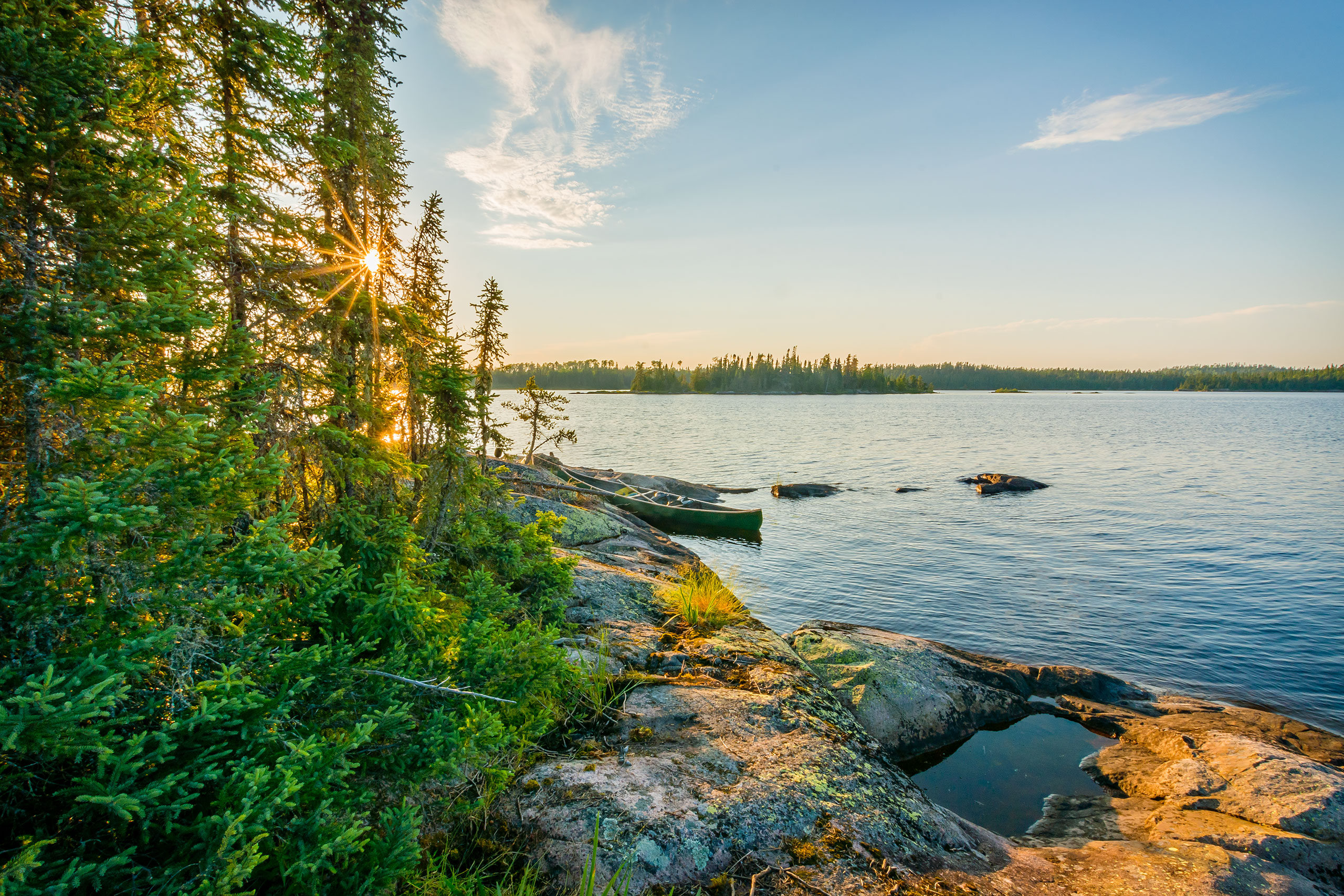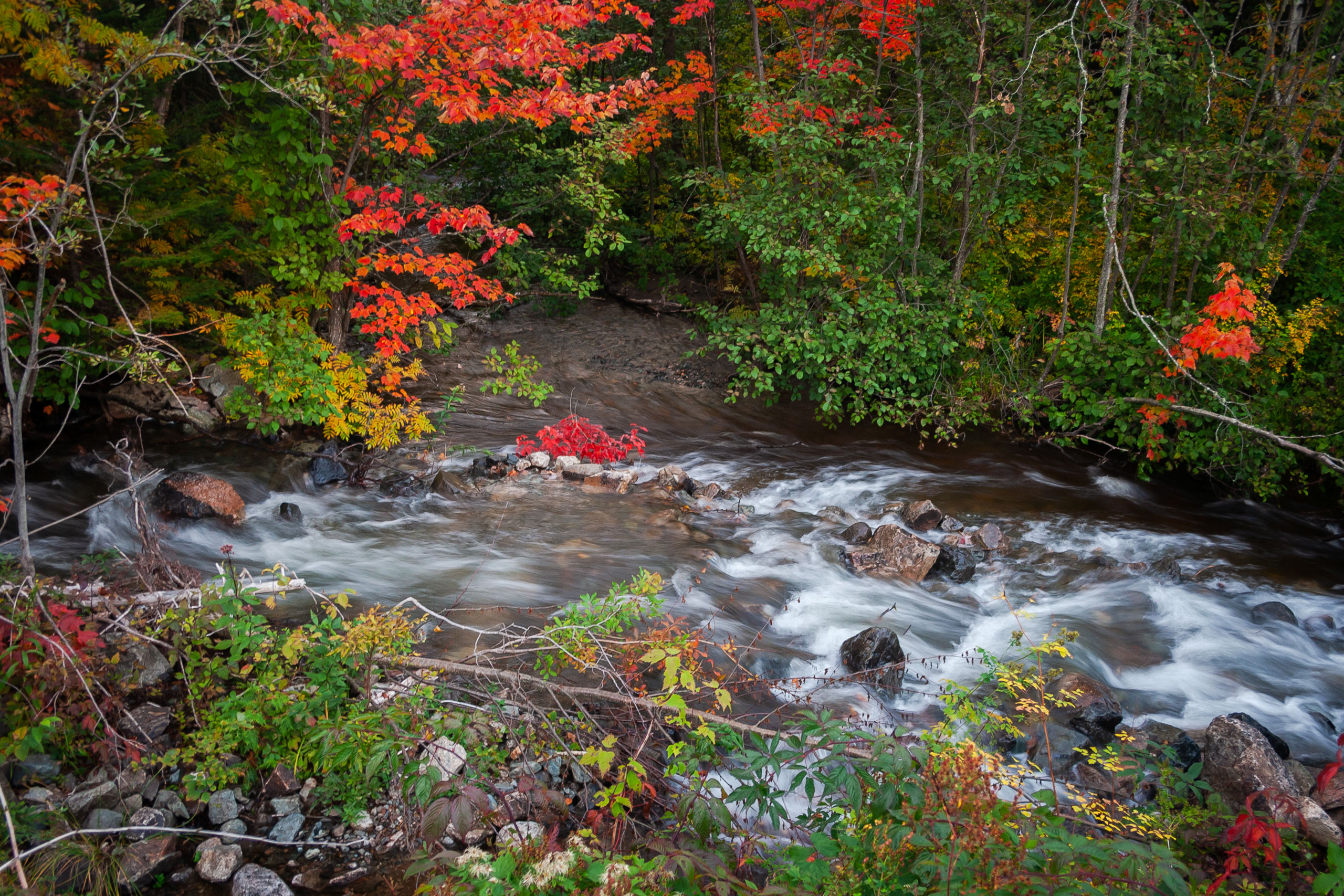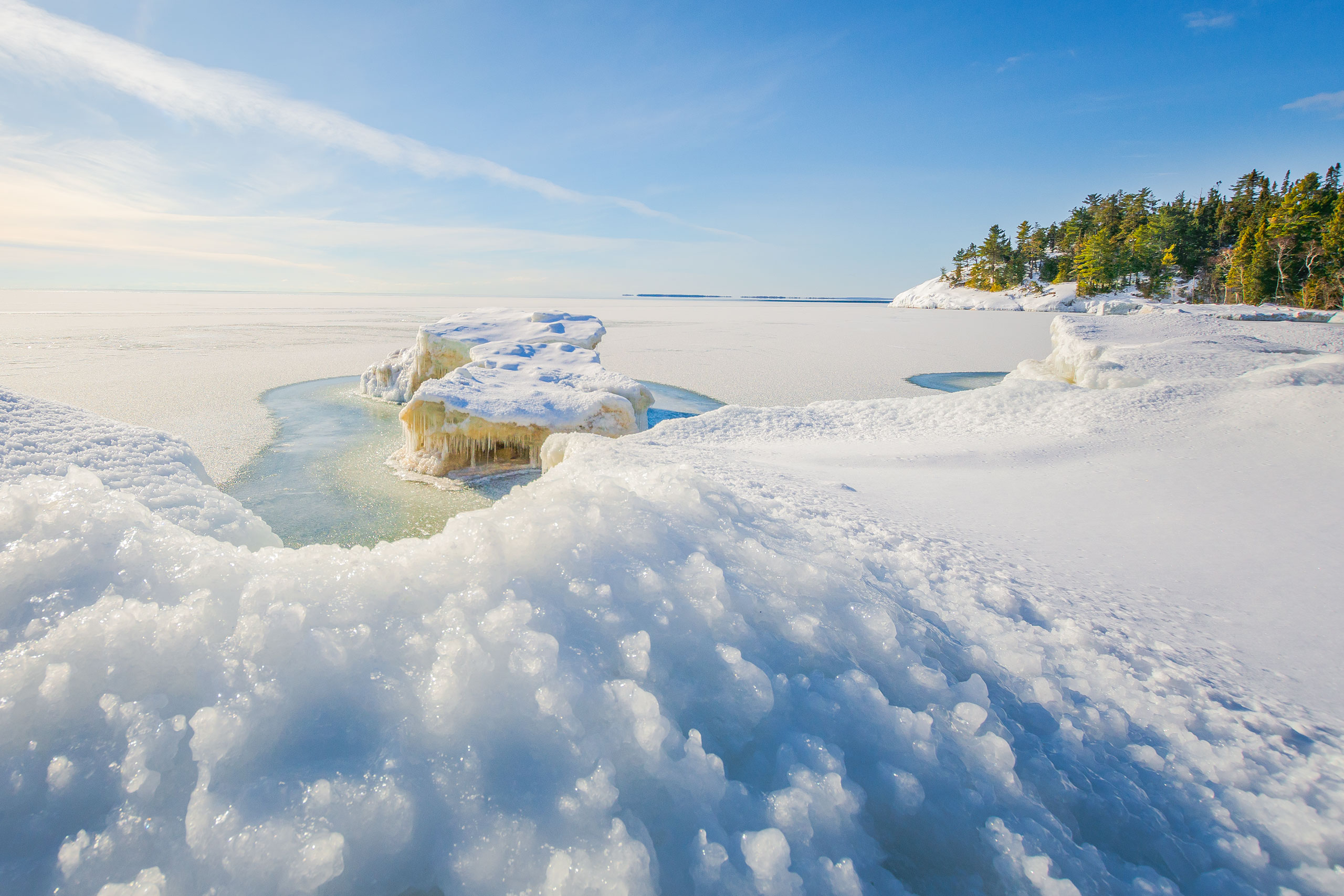 Northern Ontario's four seasons
Northern Ontario's climate is considered continental. We celebrate four distinctive seasons. With the size of our geography our weather does vary across the region. The wonder and changing of our seasons are embraced by travelers and locals alike.
Northeastern Ontario Tourism
2009 Long Lake Road,
Unit 401, Sudbury, ON
P3E 6C3
1-800-465-6655
info@northeasternontario.com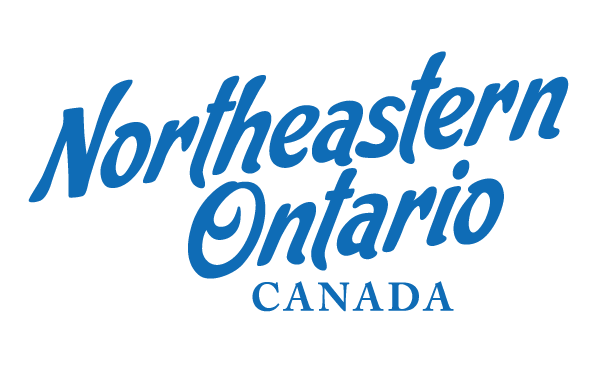 Tourism North Bay
205 Main Street East
North Bay, Ontario P1B 1B2
705-472-8480