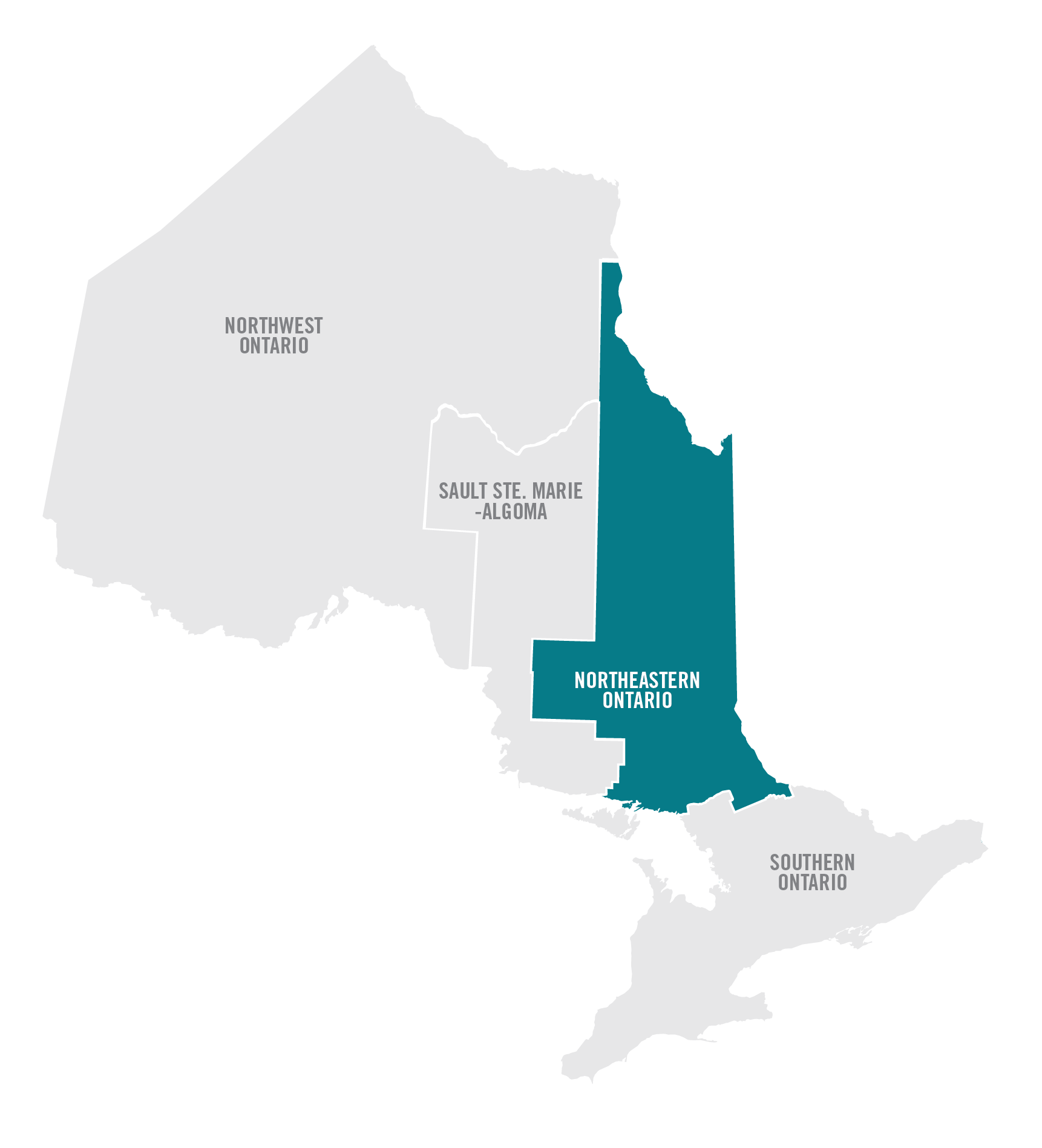 Gateway Communities:
Sudbury / Timmins / North Bay / Temiskaming Shores
Northeastern Ontario offers pristine lakes and rivers, ancient pine forests, and rugged rock formations. Paddle or cruise the tranquil waters, camp under an infinite blanket of stars, or take to the road on a journey to discover some of Canada's most spectacular scenic vistas.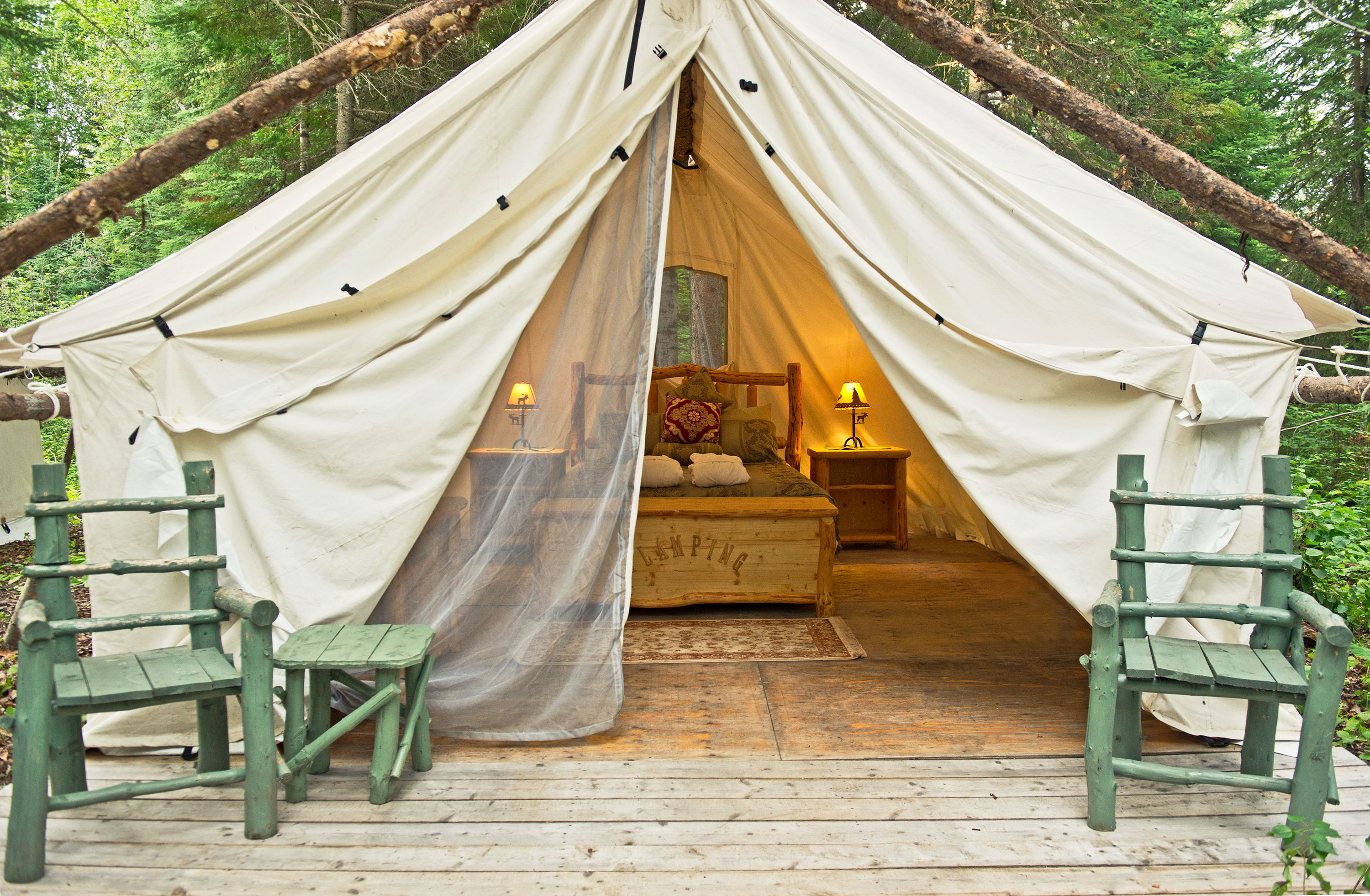 Wild Exodus Adventures (CSE)
Glamping in the great Canadian Boreal Forest.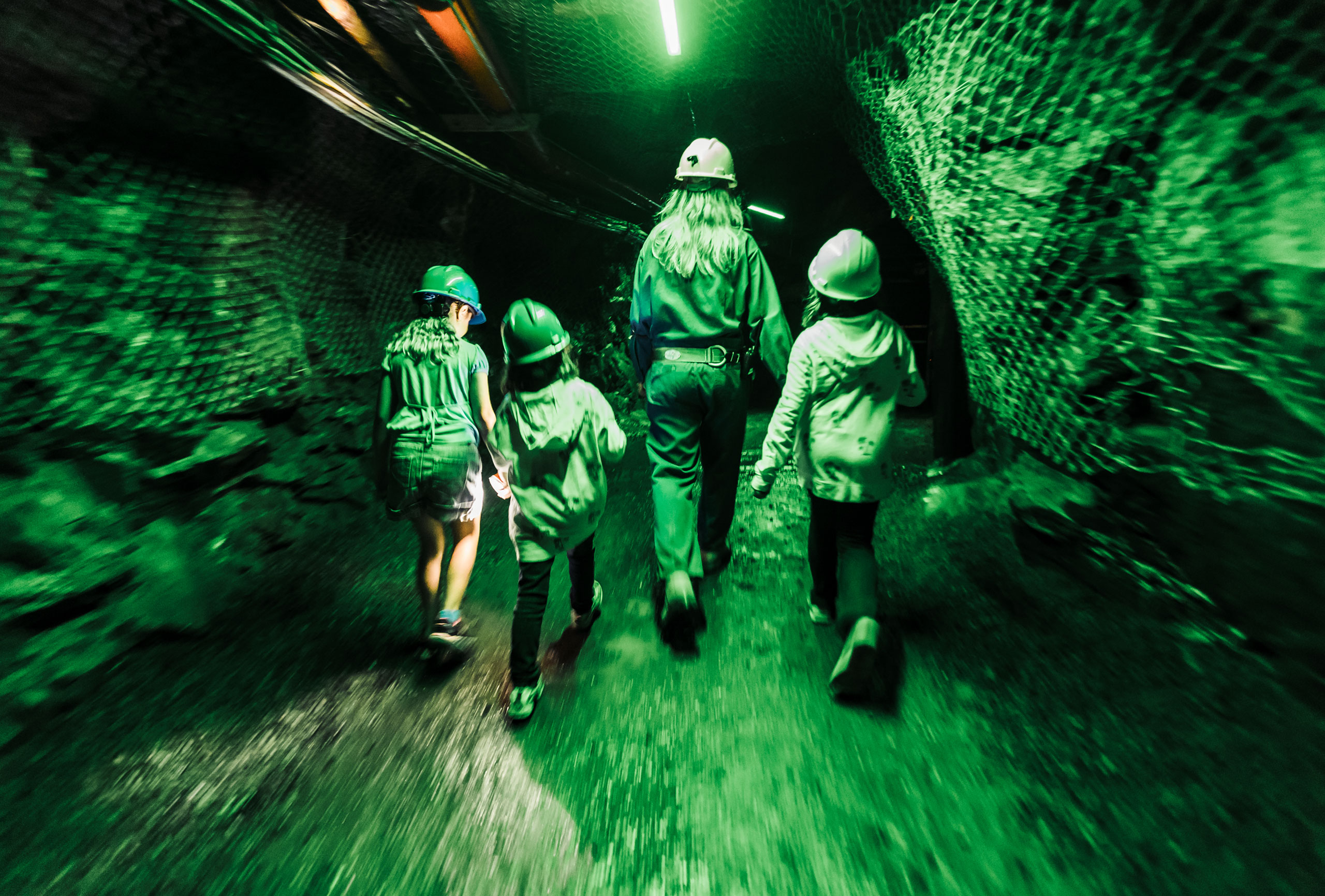 Dynamic Earth is an immersive, hands-on science centre that features earth science and mining experiences.
Learn about the great Cobalt Silver Discovery!
Presidents' Suites & Historical Homes
Vacation rental homes located in beautiful Temiskaming region!
The Waterfront Inn, located in downtown New Liskeard, has been providing guests with the finest in Northern Hospitality since 1989.
Cedar Meadows Resort & Wildlife Park
Situated on 275 acres, this 49 room/suite resort & spa is nestled in the majestic beauty and natural serenity of Northern Ontario.
Timmins Museum: National Exhibition Centre
Visit The Timmins Museum: National Exhibition Centre to learn about local heritage and culture.
Canadian Polar Bear Habitat
Just one hour north of Timmins sits the largest, and the only human care facility in the world dedicated solely to polar bears.
More Information? Please contact:
Sudbury Tourism
200 Brady St,
Sudbury, Ontario P3A 5P3
T: 1-866-451-8525
E: sudburytourism@sudbury.ca
sudburytourism.ca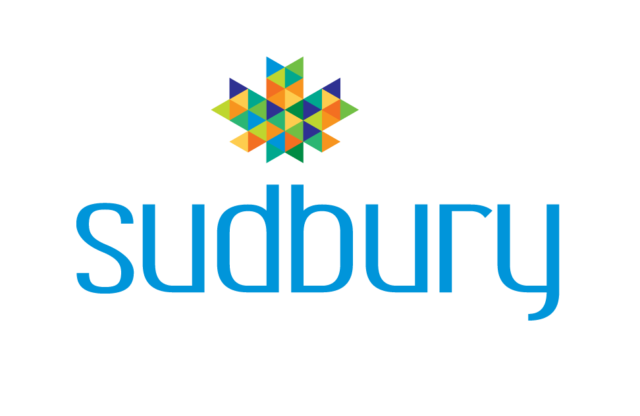 Tourism North Bay
205 Main Street East
North Bay, Ontario P1B 1B2
T: 1-888-249-8998
tourismnorthbay.com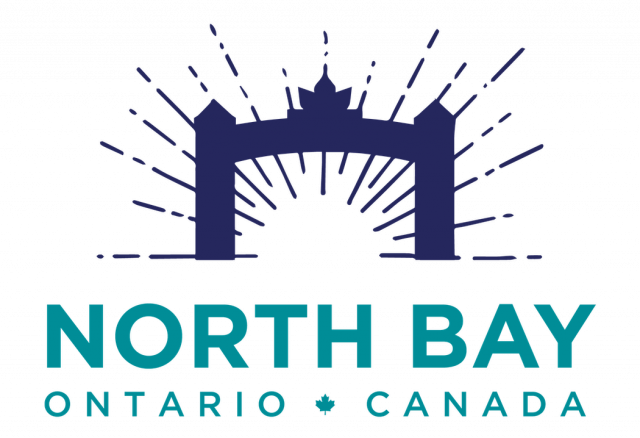 Tourism Timmins
325 2nd Ave,
Timmins, Ontario P4N 8A4
T: 1-800-387-8466
E: tourism@timmins.ca
tourismtimmins.com