Discover history, culture, vast wilderness and breathtaking scenic vistas along these unforgettable Northern Ontario touring routes.
Stay tuned for the launch of our new trip planning tool.
This nine-day RV touring route will bring travellers on an historic tour along the shores of Georgian Bay, Lake Huron, Lake Superior and Lake of the Woods.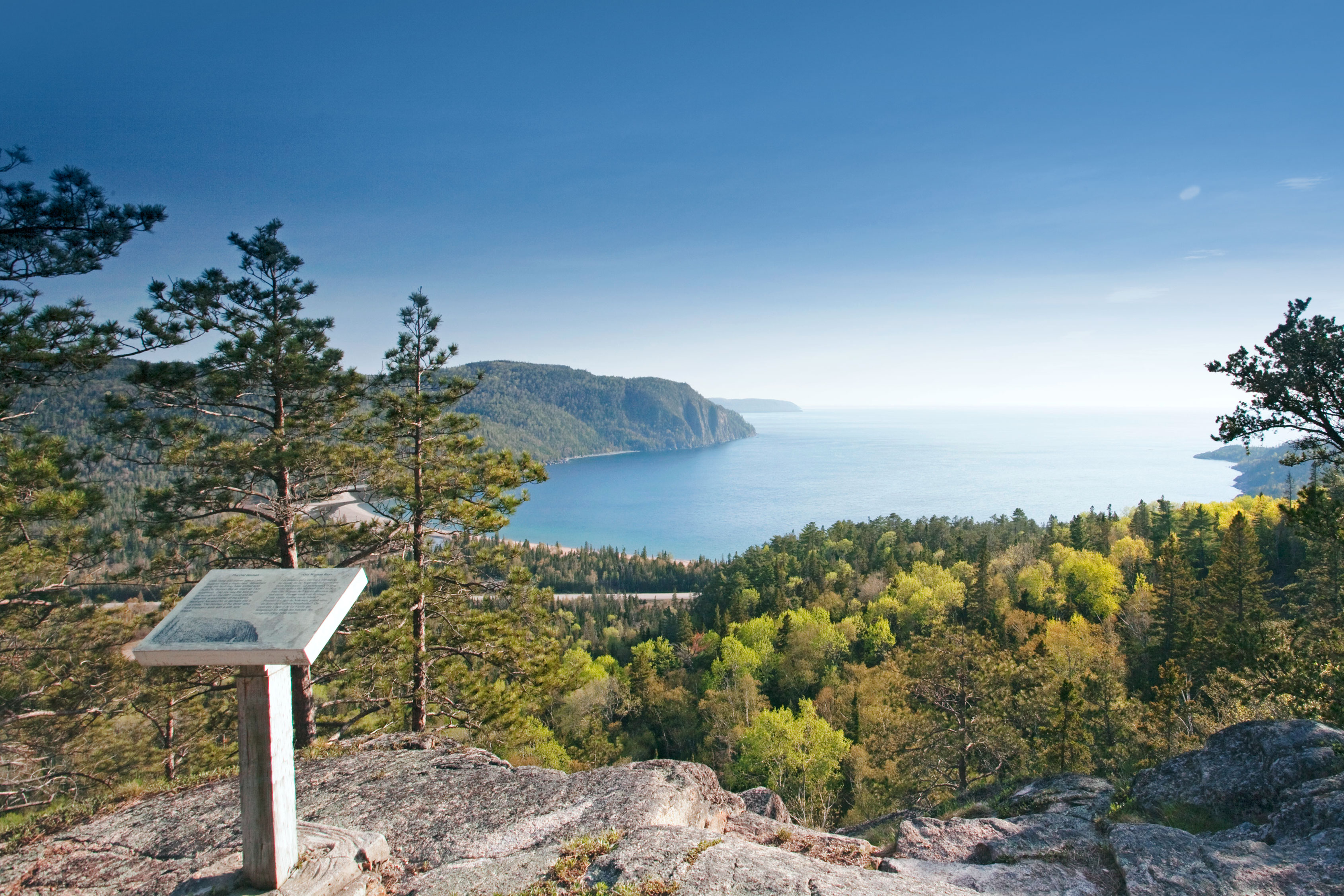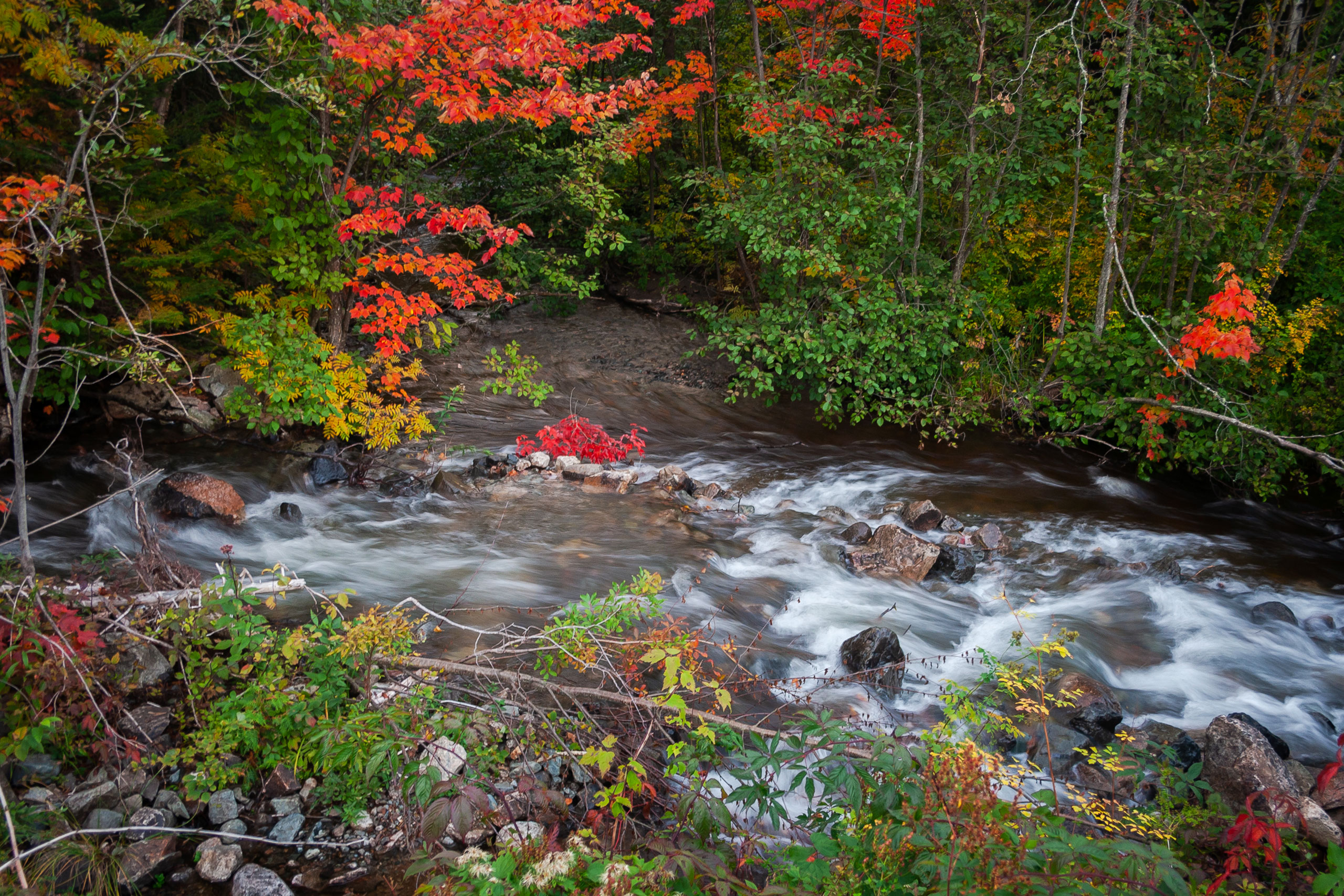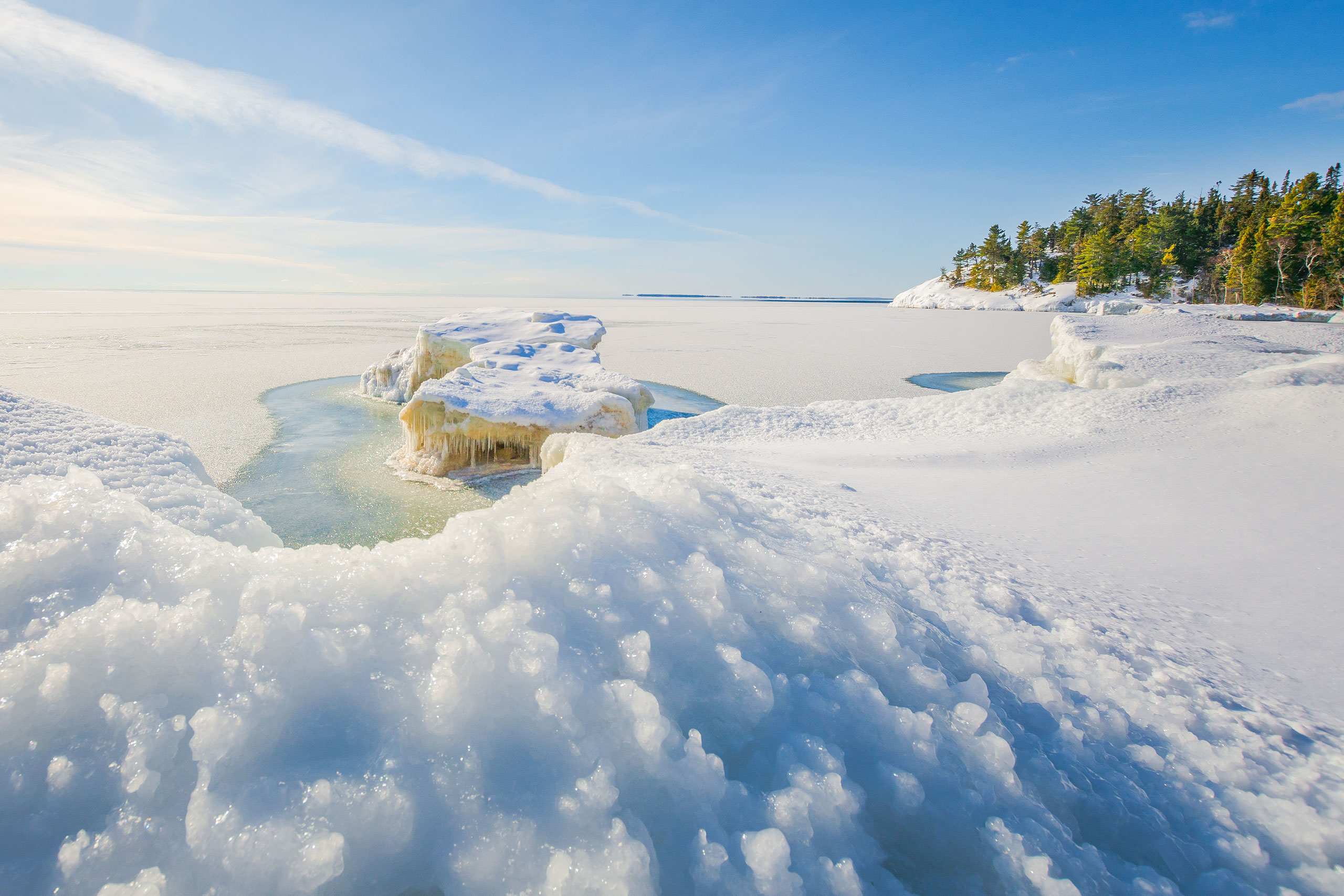 Northern Ontario's four seasons
Northern Ontario's climate is considered continental. We celebrate four distinctive seasons. With the size of our geography our weather does vary across the region. The wonder and changing of our seasons are embraced by travelers and locals alike.