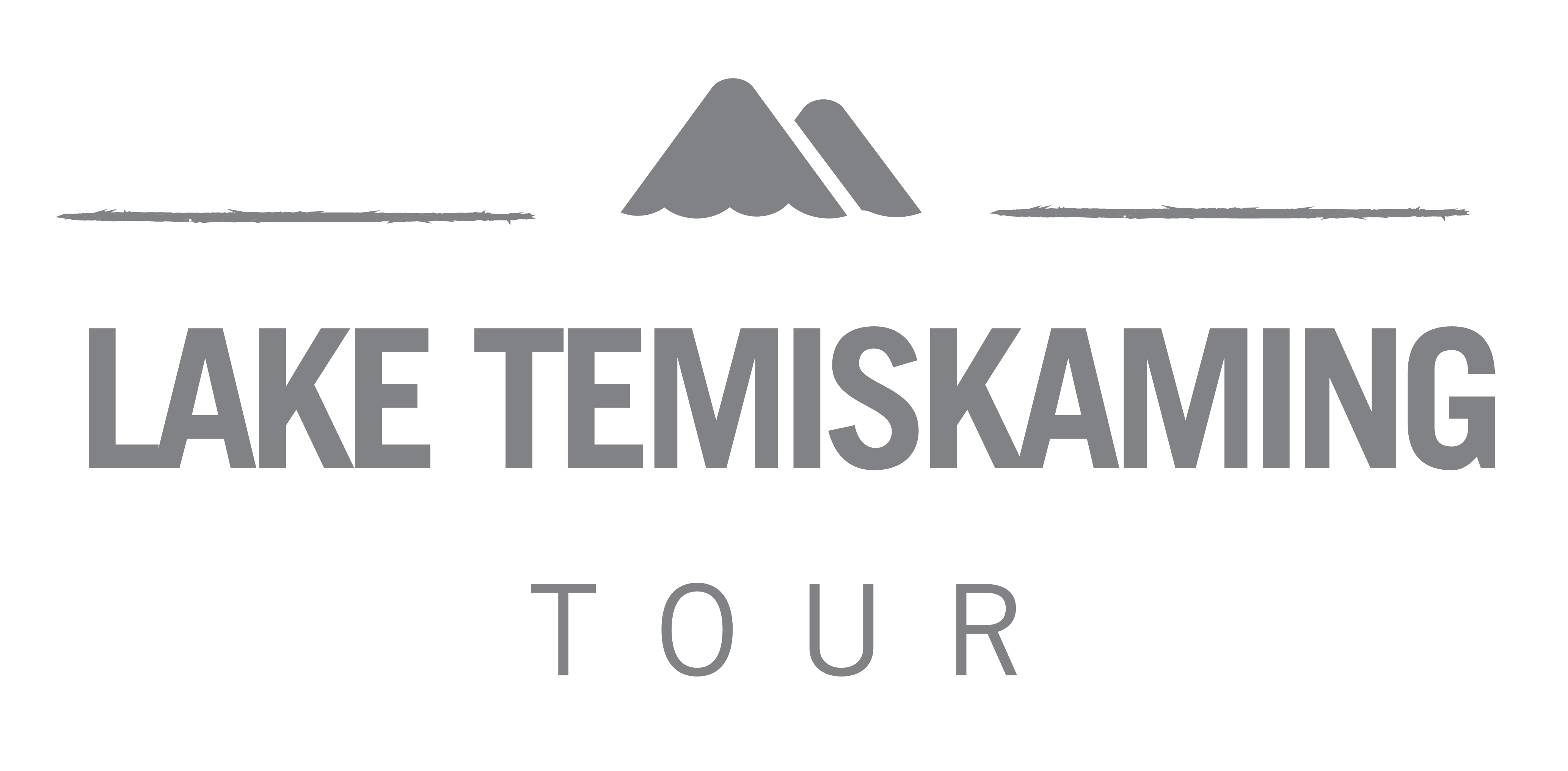 Route
DISTANCE:  400 km / 4 days
The Lake Temiskaming Tour is a unique cross-border tourism initiative between Quebec and Ontario. With a focus on promoting sites, attractions and events all around Lake Temiskaming, this tourism circuit is a trip without boundaries showcasing the region's Francophone, Anglophone and Algonquin cultures.
Discover unique vacation experiences, conveniently grouped by theme and destination. Whether you are a nature buff, a lover of gourmet food or a culture fanatic, you will be charmed by what you will find on the Lake Temiskaming Tour!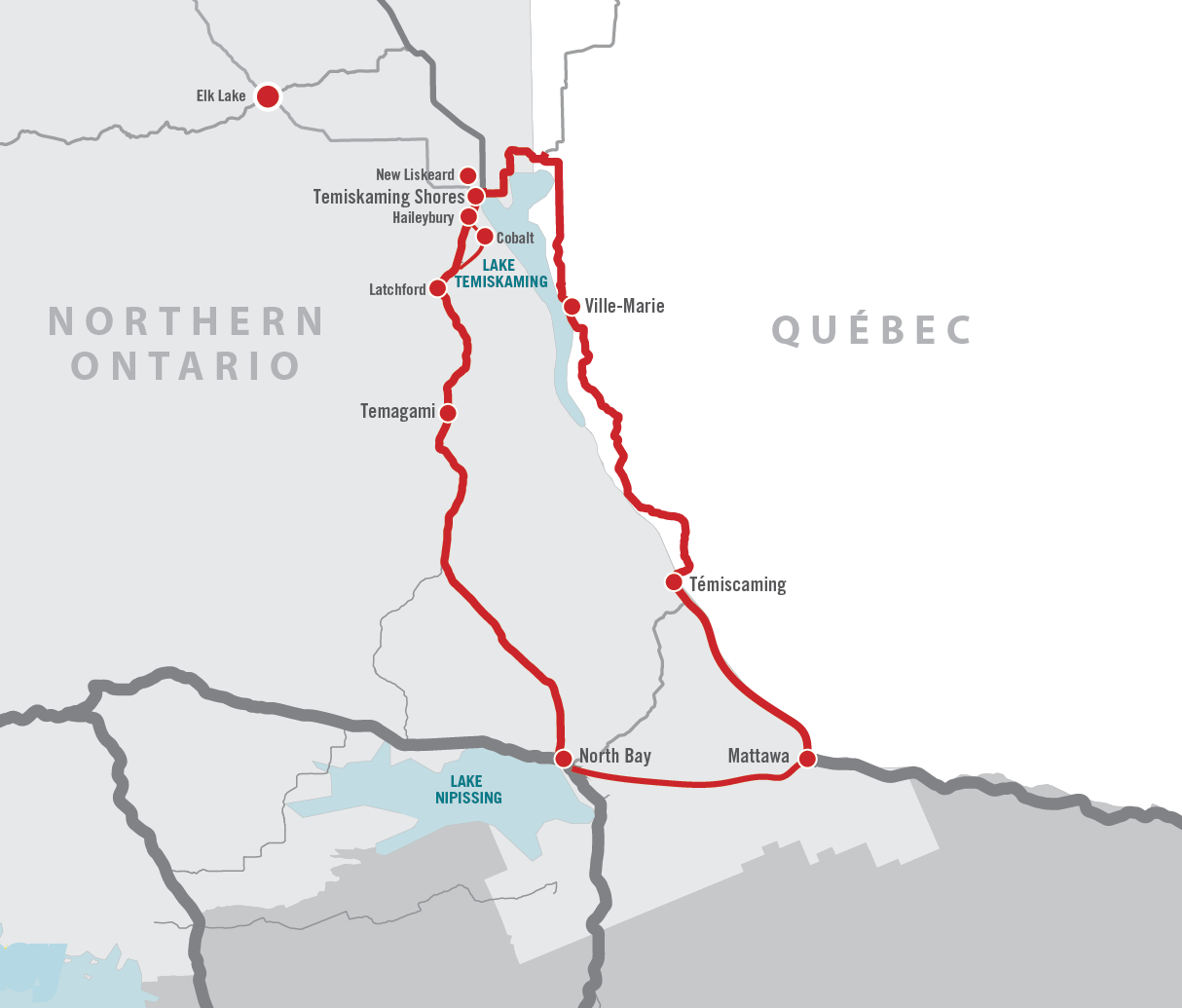 Enjoy a delightful cruise through the Manitou Islands of Lake Nipissing.
Lakeland Airways operates a Dehavilland Beaver in the Temagami area and offers remote fly-in fishing, canoeing, hiking, and sightseeing trips
Learn about the great Cobalt Silver Discovery!
Presidents' Suites & Historical Homes
Vacation rental homes located in beautiful Temiskaming region!
The Waterfront Inn, located in downtown New Liskeard, has been providing guests with the finest in Northern Hospitality since 1989.