Gateway Communities:
Thunder Bay & Kenora
Adventure awaits you in Northwest Ontario —a wilderness playground of trails and parks, hundreds of thousands of lakes and a rich Indigenous history. 
Fort William Historical Park (CSE)
A Canadian Signature Experience. The Fort William Historical Park is one of the largest living history attractions in North America
Contact
Reservations: 807-473-2344
Admissions: 807-473-2347
Administration: 807-577-8461
An Ontario Signature Experience. Sail Superior offers a variety of exciting journeys on the open waters of Lake Superior.
An Ontario Signature Experience. Totem Lodge is a Premier Fishing Resort in Sioux Narrows, Ontario, Canada
Northwest Helicopter tours
See the sights of Superior's North Shore.
Branch's Seine River Lodge
Nestled in the heart of Sunset Country in Northwestern Ontario Canada, Branch's Seine River Lodge is a modern, full service, drive in fishing and hunting lodge.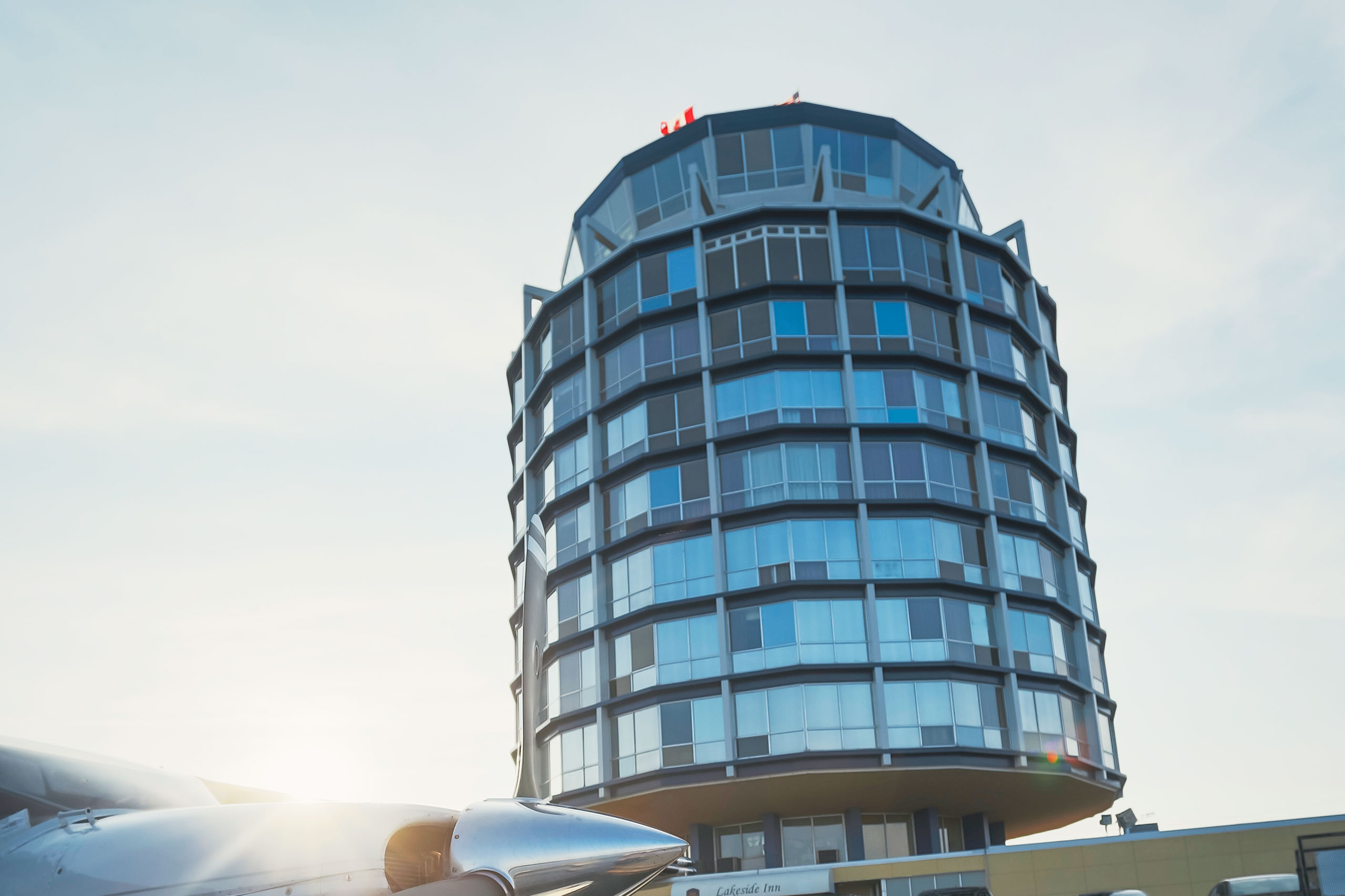 Stay at this Kenora Hotel situated on the beautiful Lake of the Woods! 
Contact
T: (807) 468-5521
More Information? Contact:

Tourism Thunder Bay
1000 Highway 11-17
Thunder Bay Ontario, P7A 0A1
Toll Free: 1-800-667-8386
visit@thunderbay.ca
www.thunderbay.ca

Tourism Kenora
931 Lakeview Drive
Kenora, ON P9N 3P8
T: 1-807-467-4637
E: tourism@kenora.ca
tourism.kenora.ca