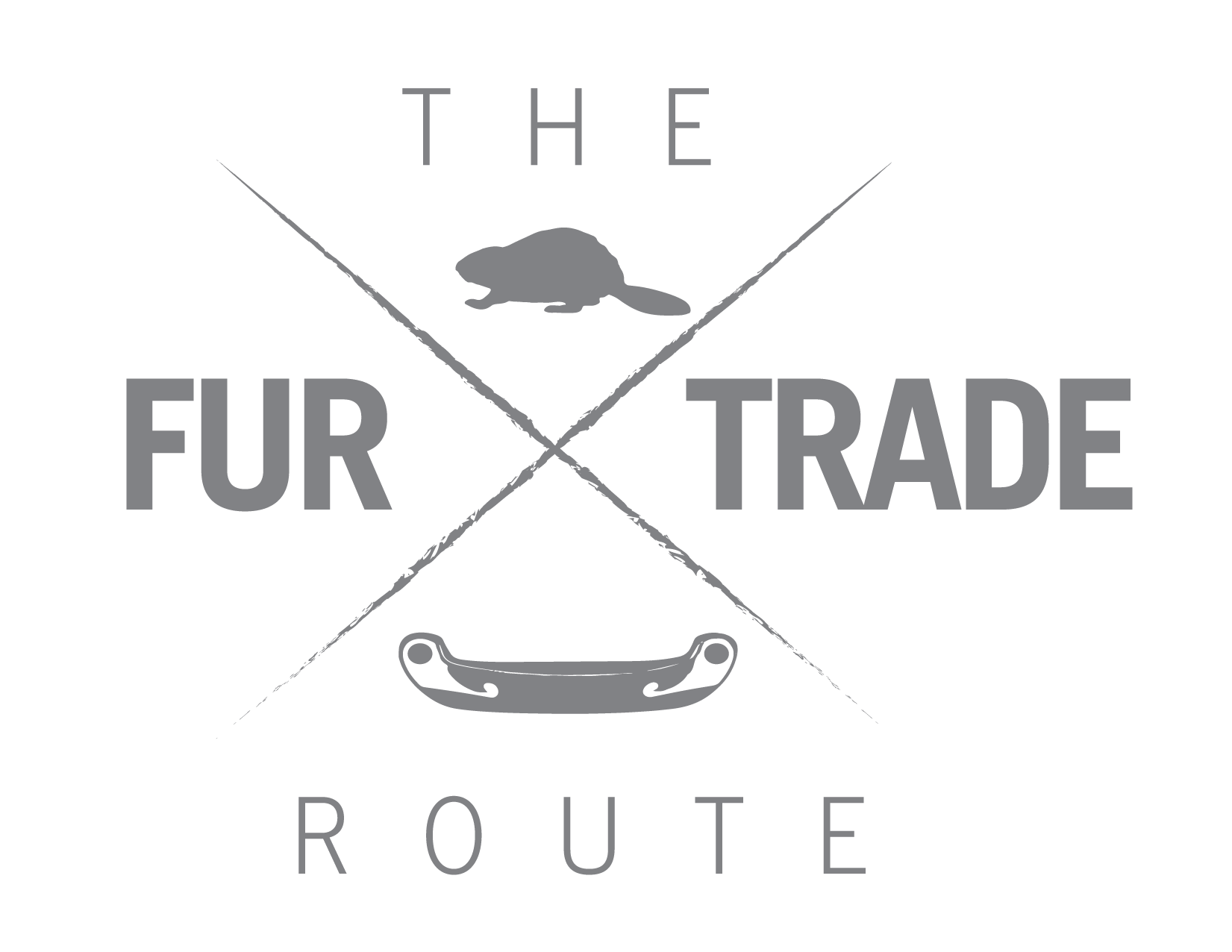 An RV Trip of a lifetime!
The Fur Trade Route along the coast of Lake Superior is one of Canada's most scenic drives.
This immense landscape speaks of our Canadian history. Starting with the Indigenous people and the fur trade that led to settlement with the exploration of canoe routes, railroads and eventually highways that connected resource towns to the outside world.
Toronto to Parry Sound
2 h 30 min / 200 km
Parry Sound to Sudbury:
2 h / 170 km
Sudbury to Sault Ste. Marie
3 h 40 min / 320 km
Sault Ste. Marie to Wawa
2 h 40 min / 230 km
Wawa to Nipigon
4 h / 360 km
Nipigon to Thunder Bay
1 h 20 min / 120 km
Thunder Bay to Fort Frances
3 h 50 min / 330 km
Fort Frances to Kenora
2 h 30 min / 220 km
Remote sections on Hwy #17/11 between Sault Ste. Marie & Thunder Bay
Watch for sudden weather changes with heavy snow and wind on isolated stretches of highways with few or no services during April and early May in Spring, and late September–October in Fall along the north shore of Lake Superior. Gale-force winds can quickly develop over the north shore of Lake Superior. Keep an eye on your fuel and propane before heading north around the crest of Lake Superior where gas stations may close in the evening, and on Sundays.
TOP 10 TOUR HIGHLIGHTS
01  Island Queen cruise – Georgian Bay / 30,000 Islands
02  Fort St. Joseph National Historic Site – St. Joseph Island
03  Sault Ste. Marie Canal National Historic Site – Canal Tour – Sault Ste. Marie
04  Agawa Canyon Tour Train – Departs from Sault Ste. Marie
05  Canadian Bushplane Heritage Centre – Sault Ste. Marie
06  Pukaskwa National Park – Heron Bay, Lake Superior
07  Lake Superior North Shore – Scenic viewpoints along Lake Superior
08  Fort William Historical Park – Thunder Bay
09  Kay-Nah-Chi-Wah-Nung National Historic Site – Fort Frances
10  M.S. Kenora – Cruise on Lake of the Woods – Kenora
Day 01
LAKE SIMCOE  /  ORILLIA  /  PARRY SOUND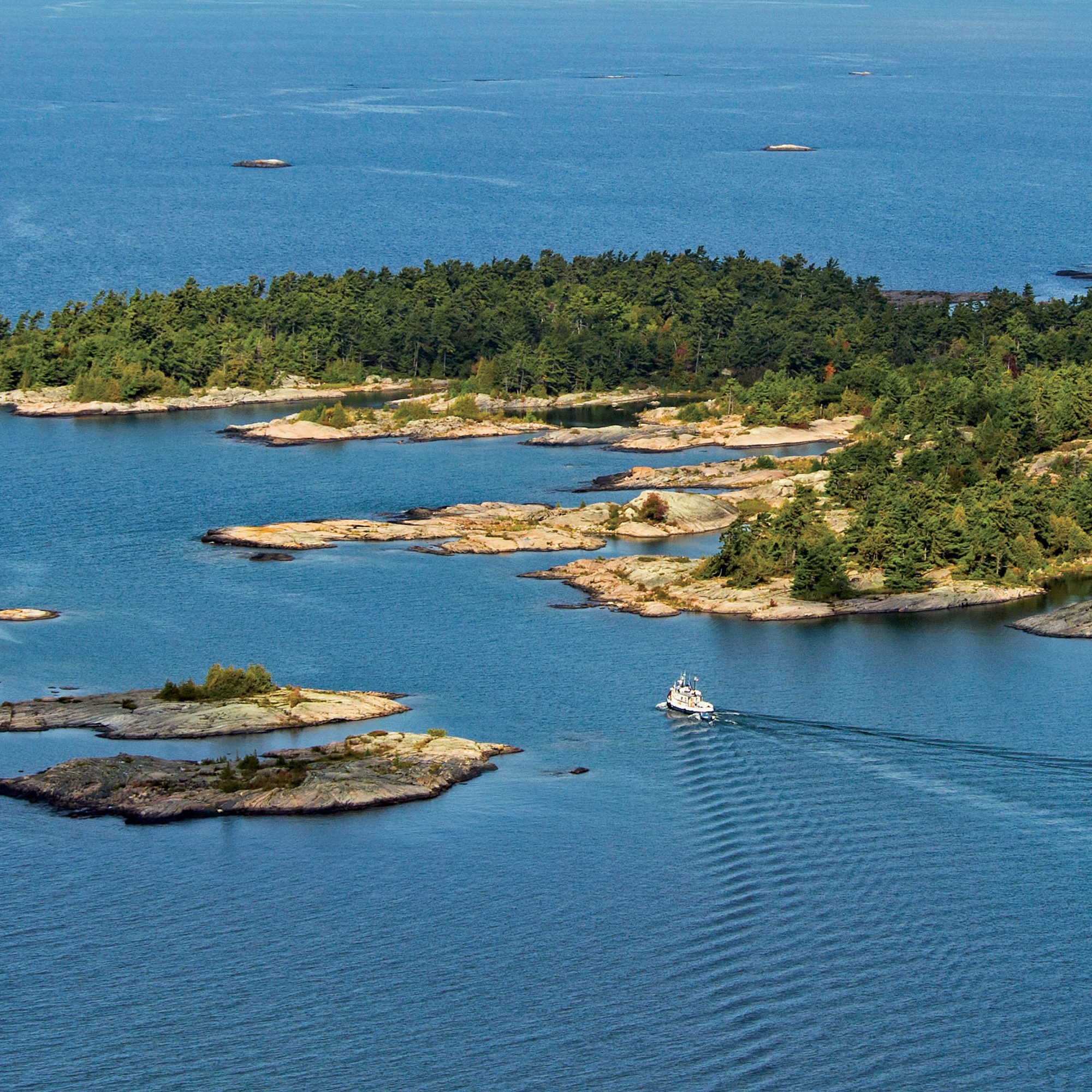 Day 02
PARRY SOUND  /  FRENCH RIVER  /  KILLARNEY  /  SUDBURY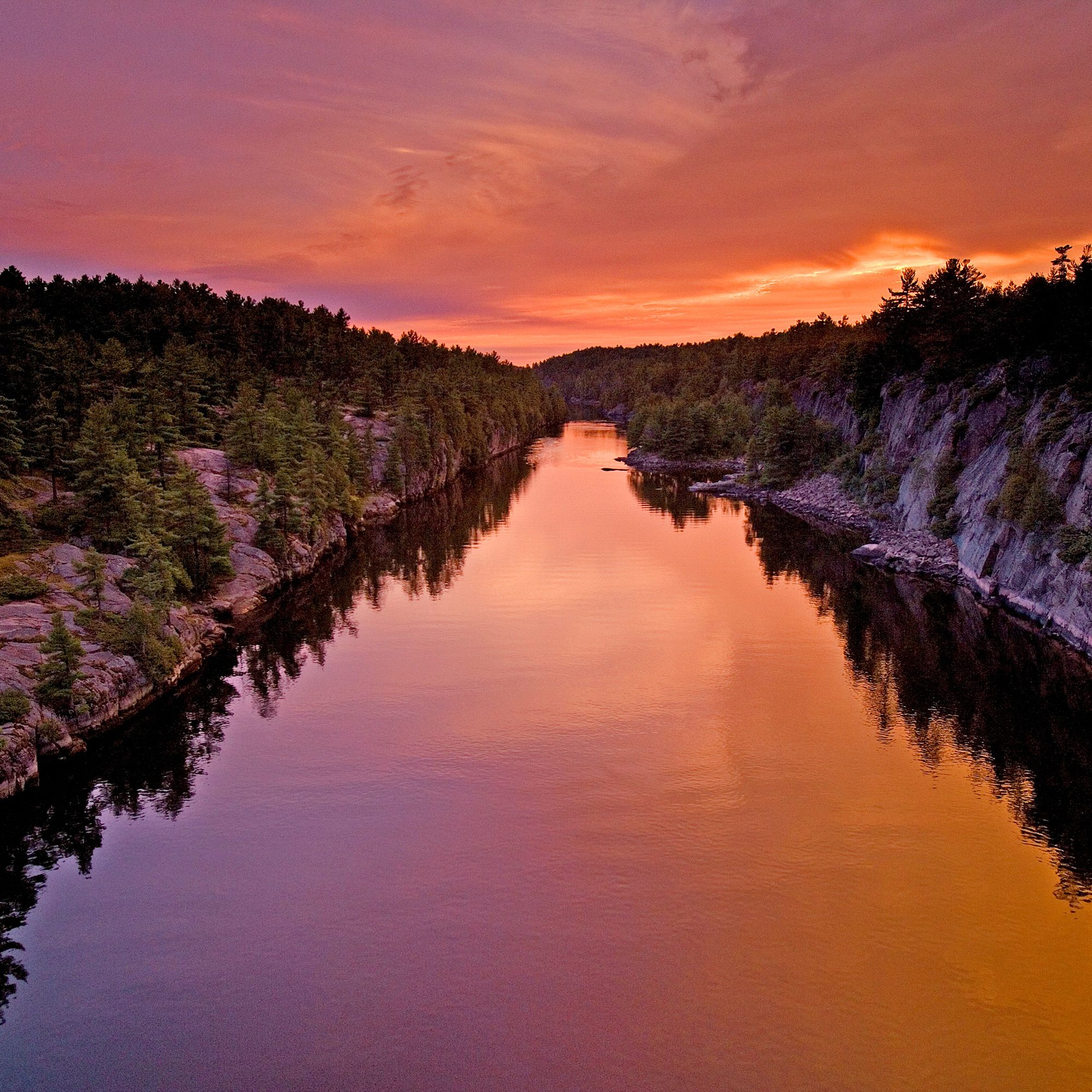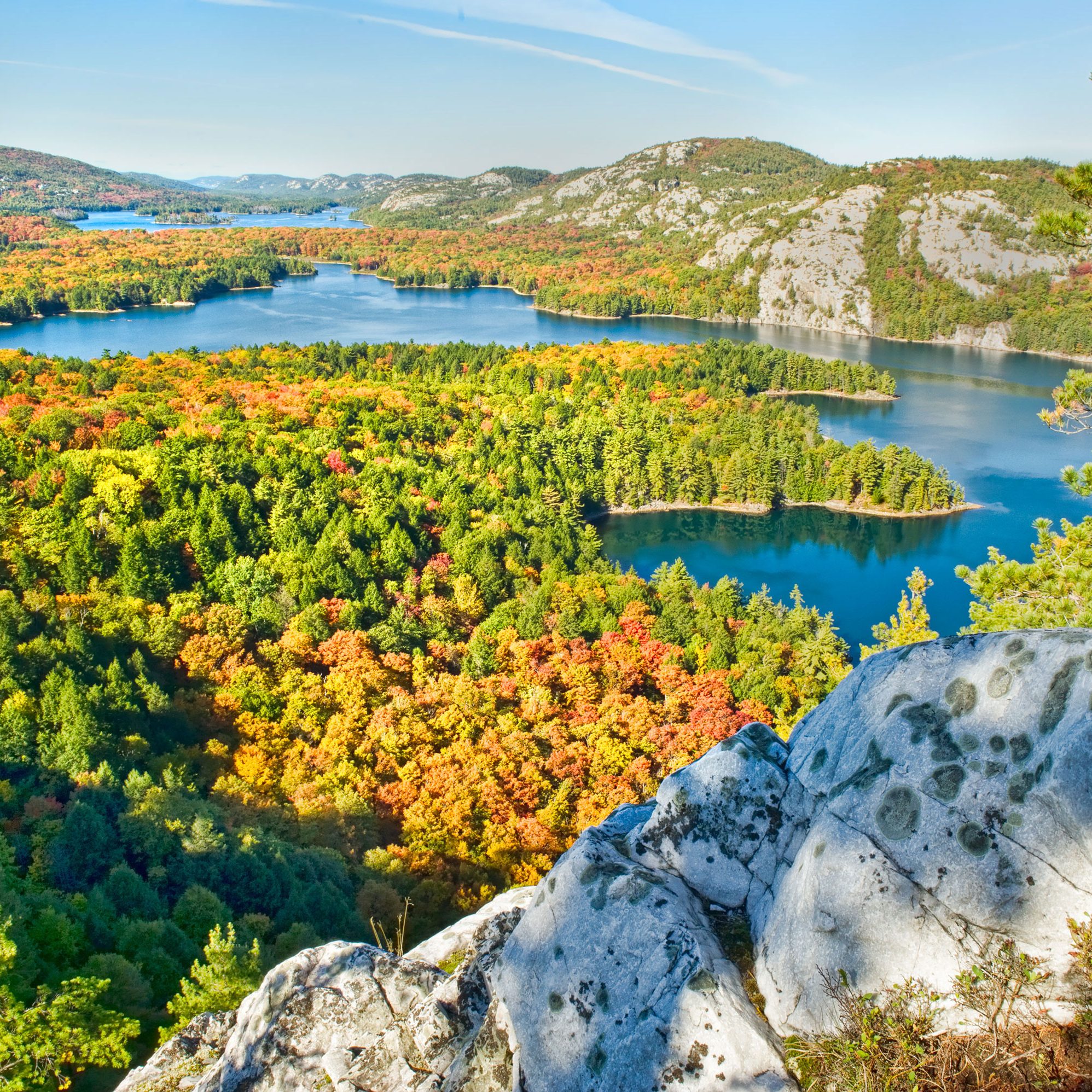 Day 03
SUDBURY  /  MASSEY  /  MANITOULIN ISLAND  /  SPRAGGE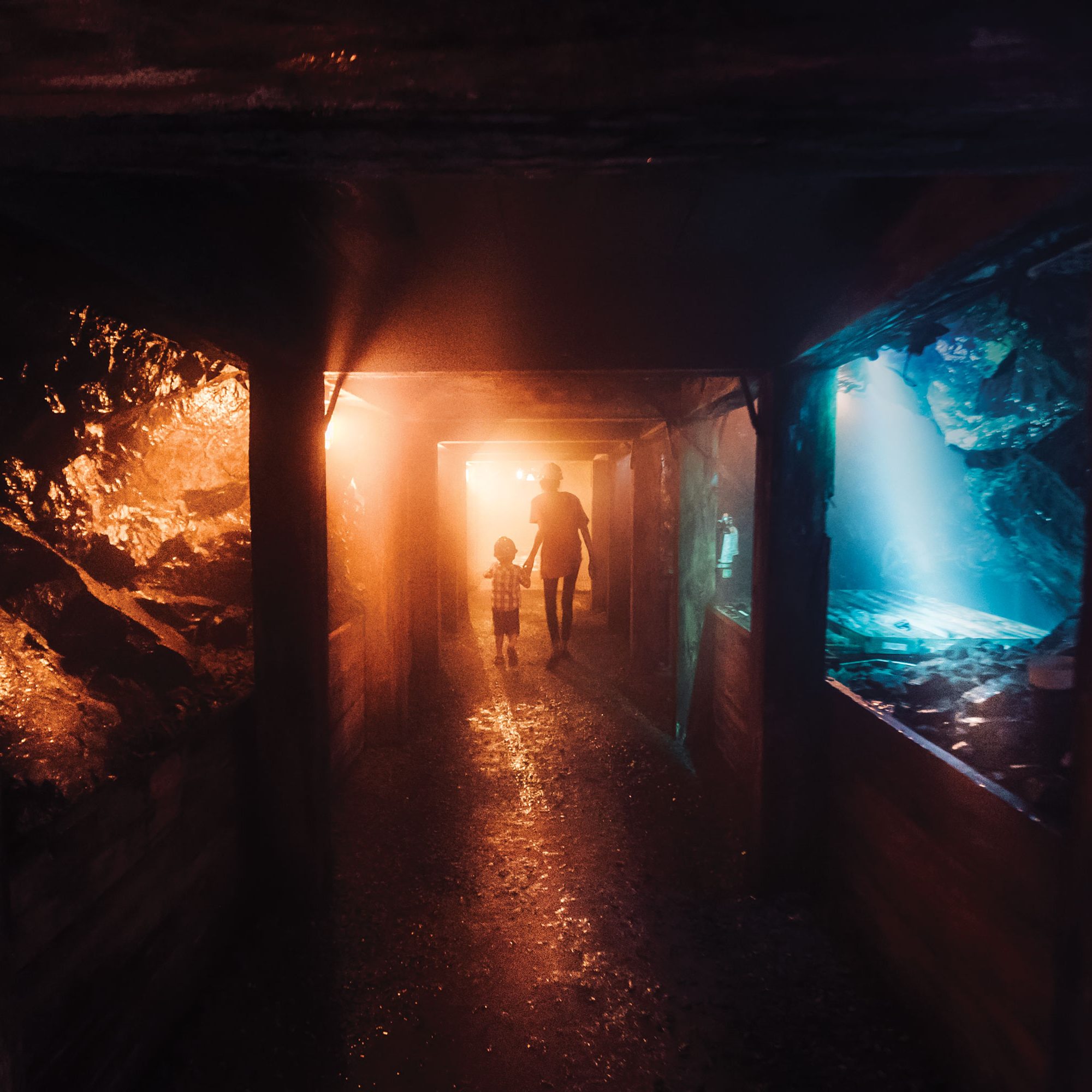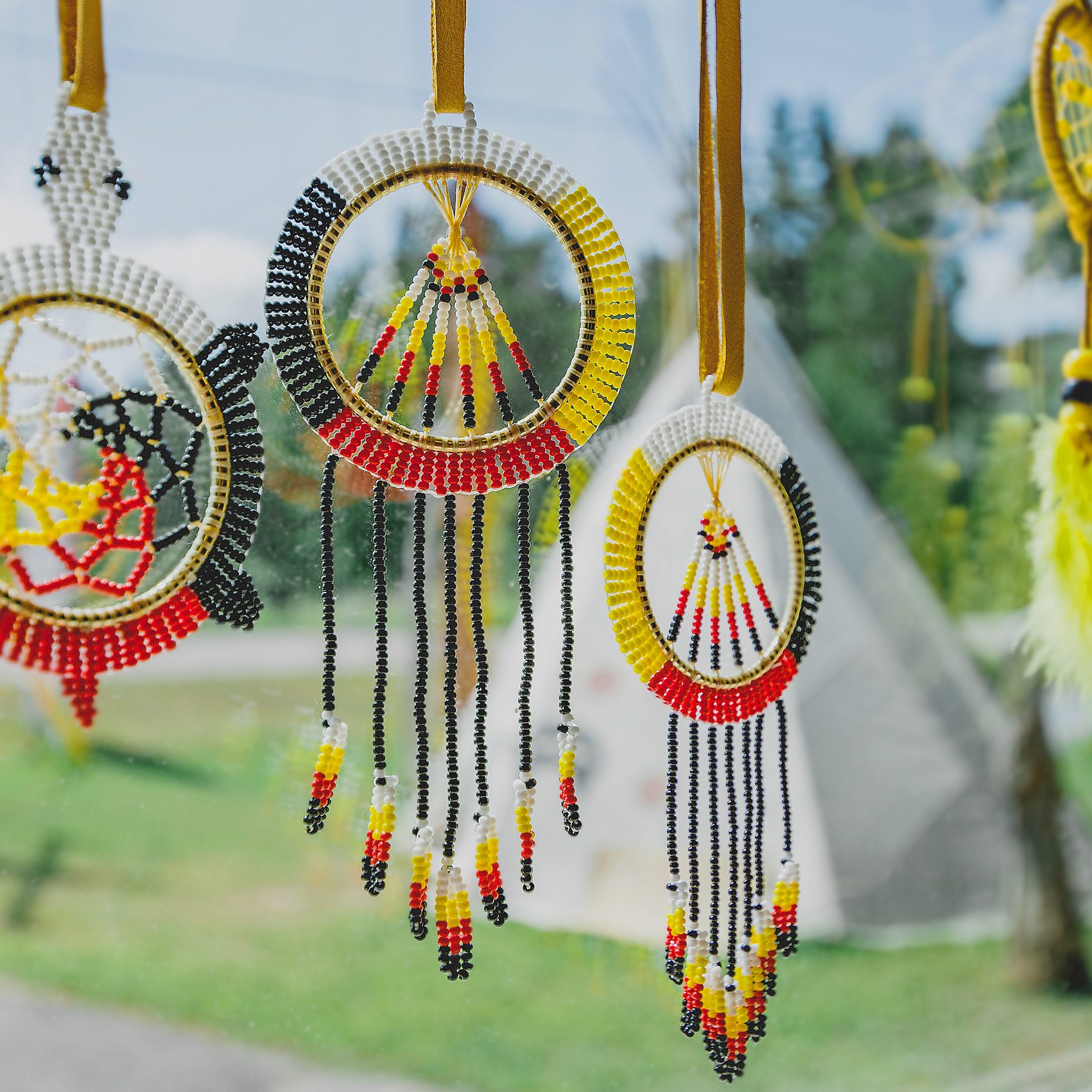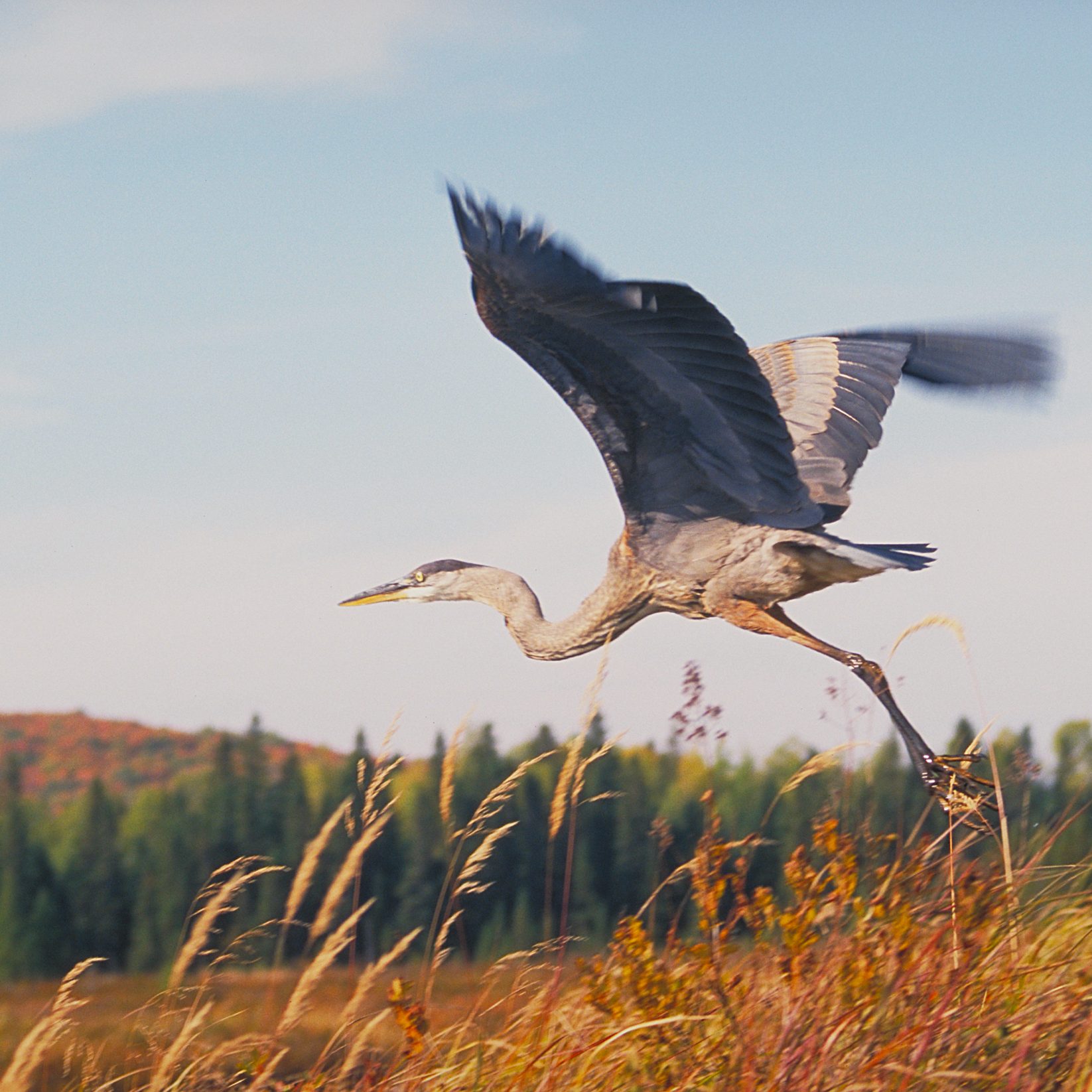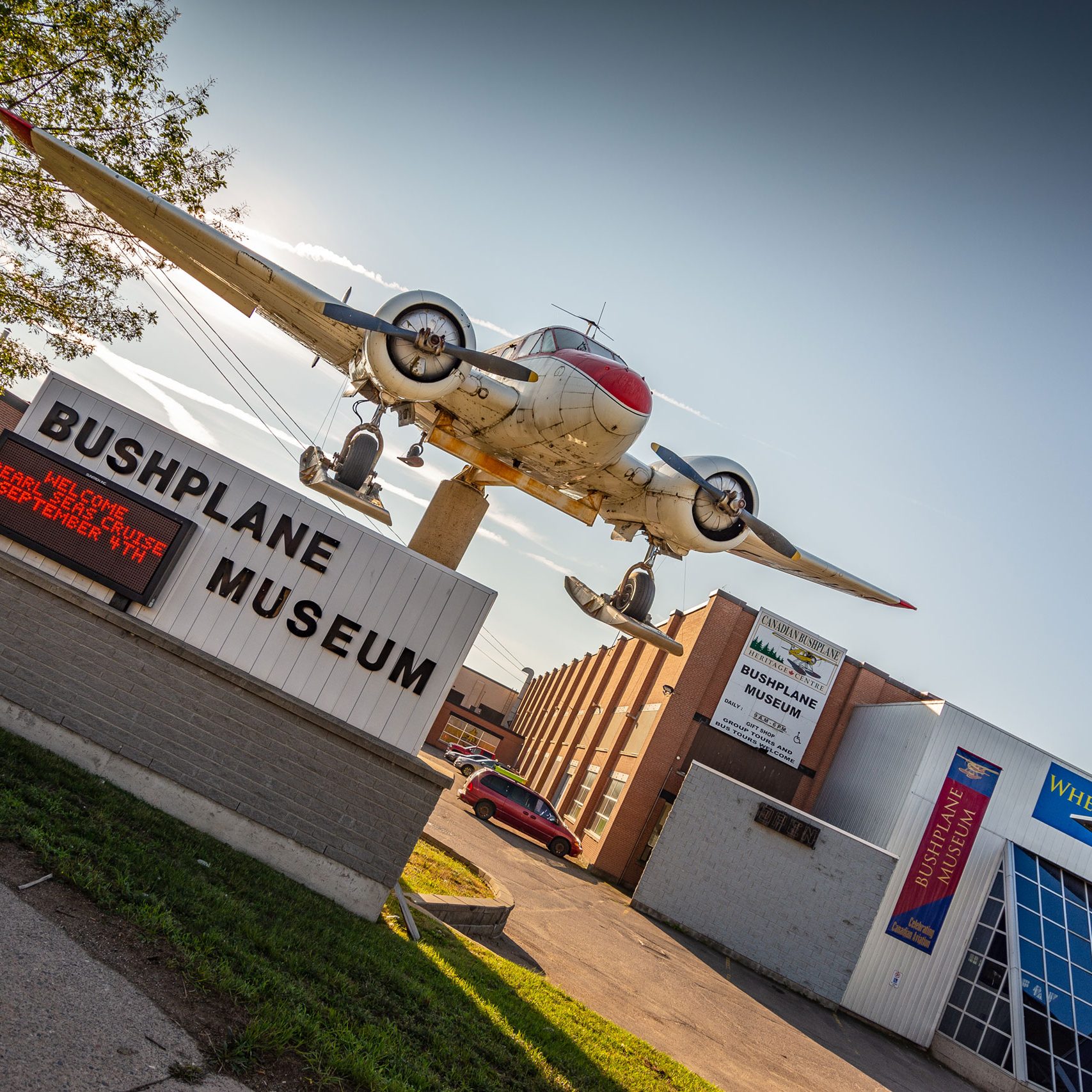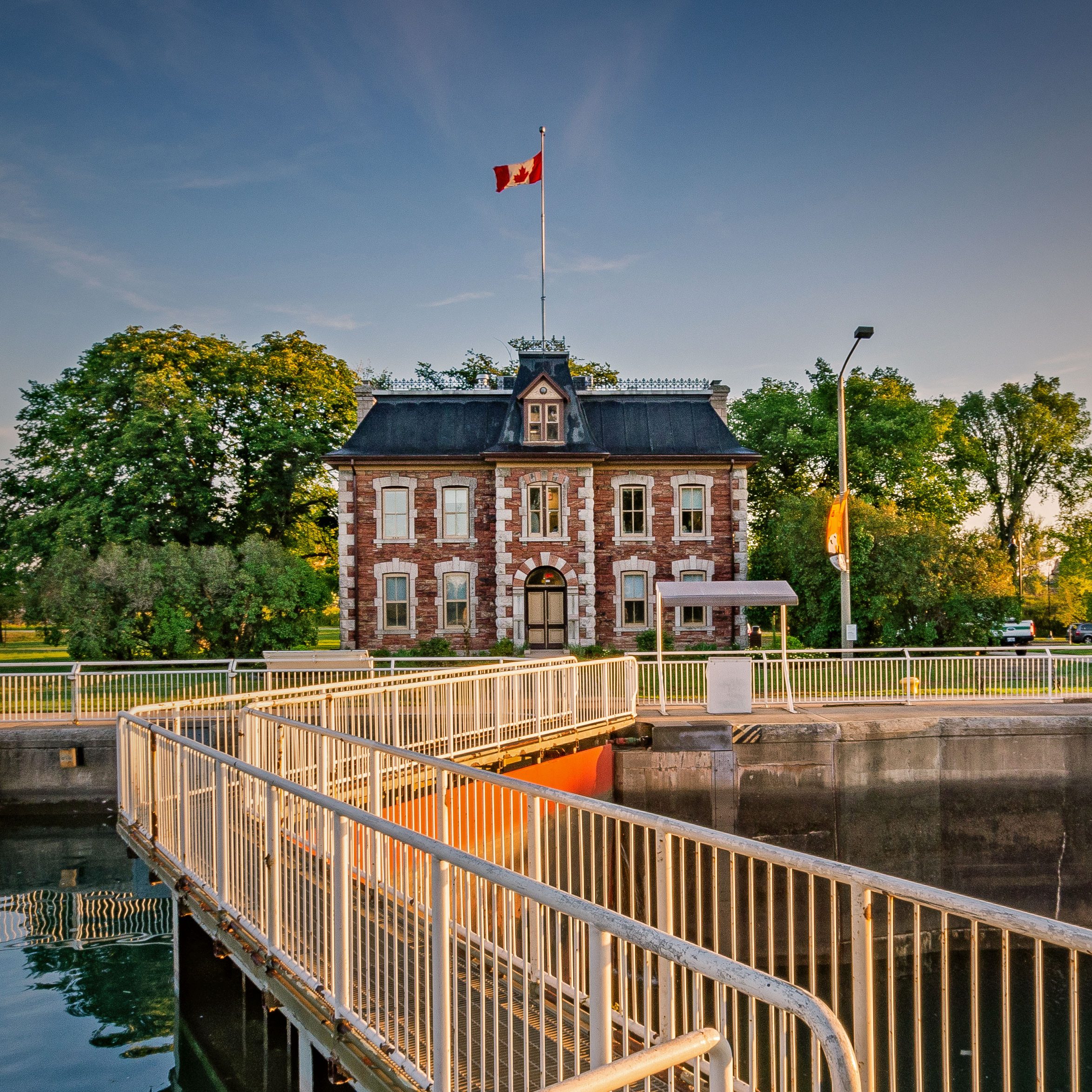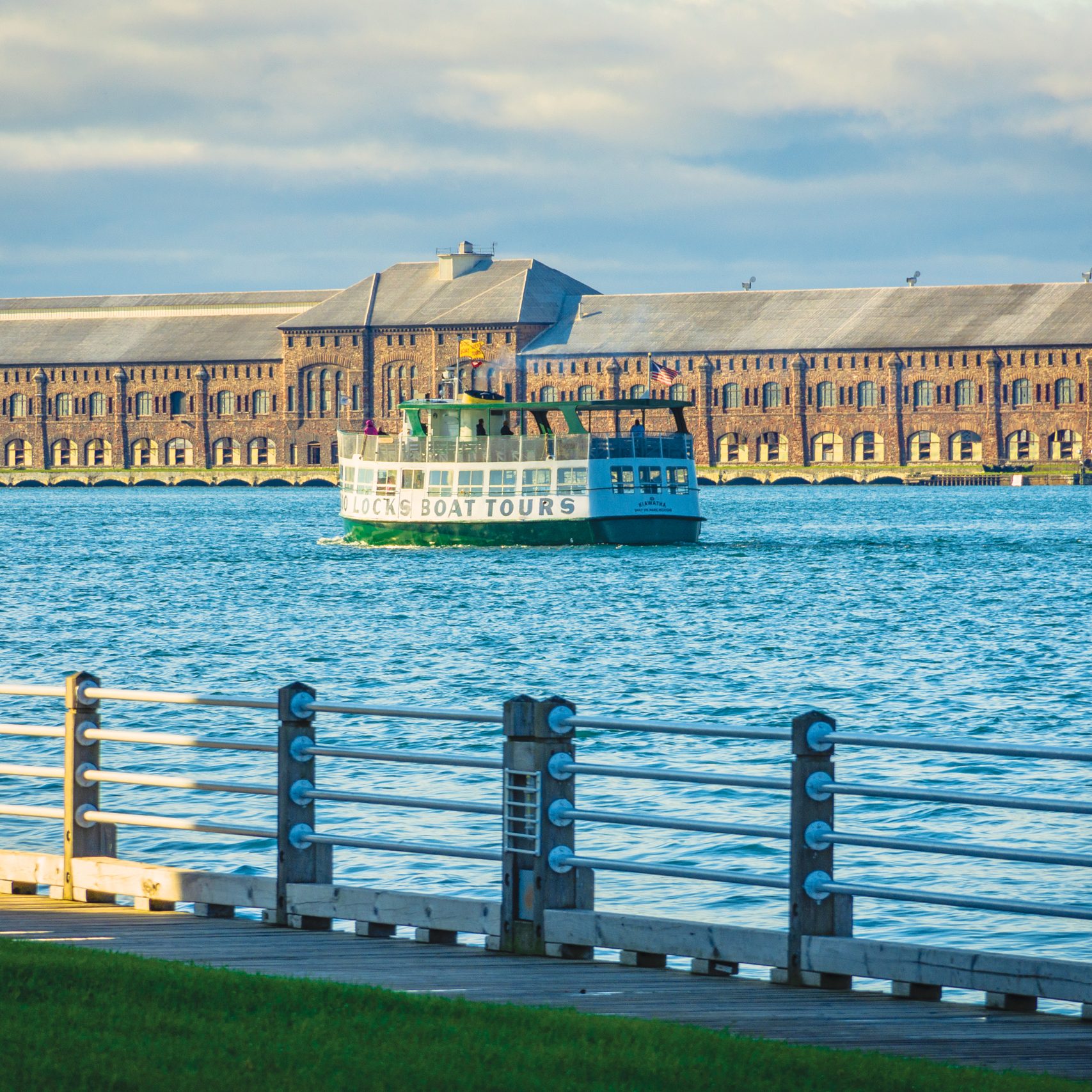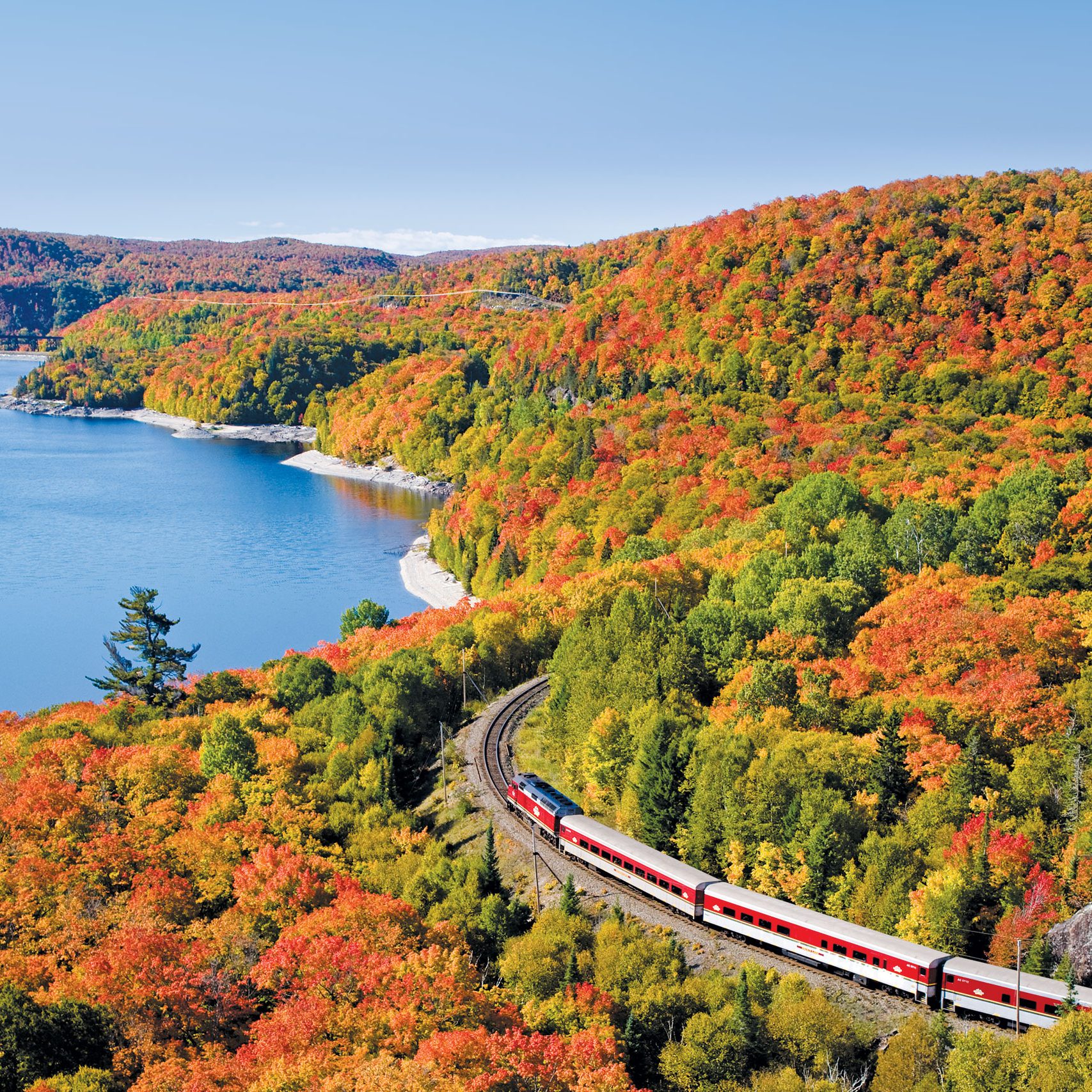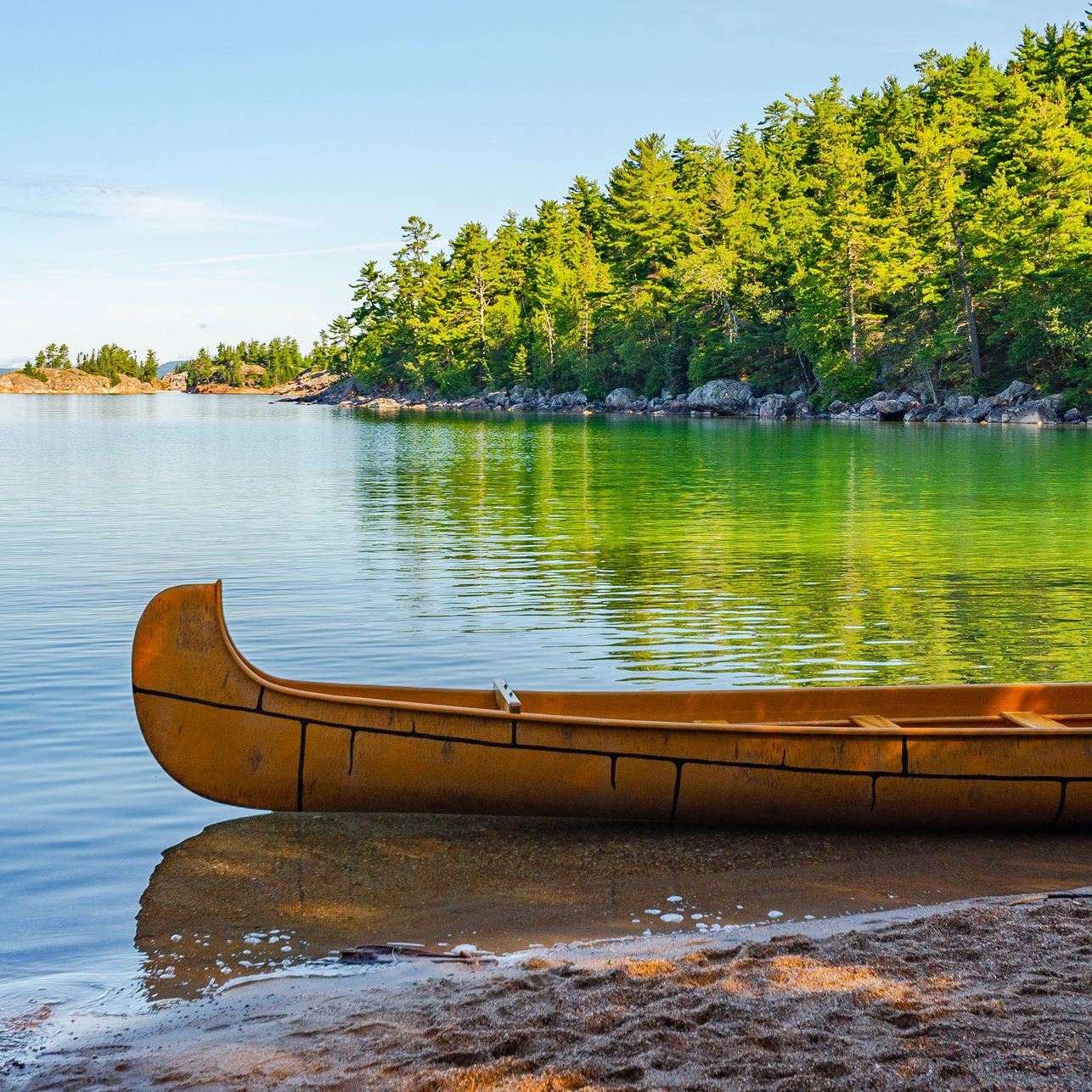 DAY 06
Pukaskwa National Park  /  Nipigon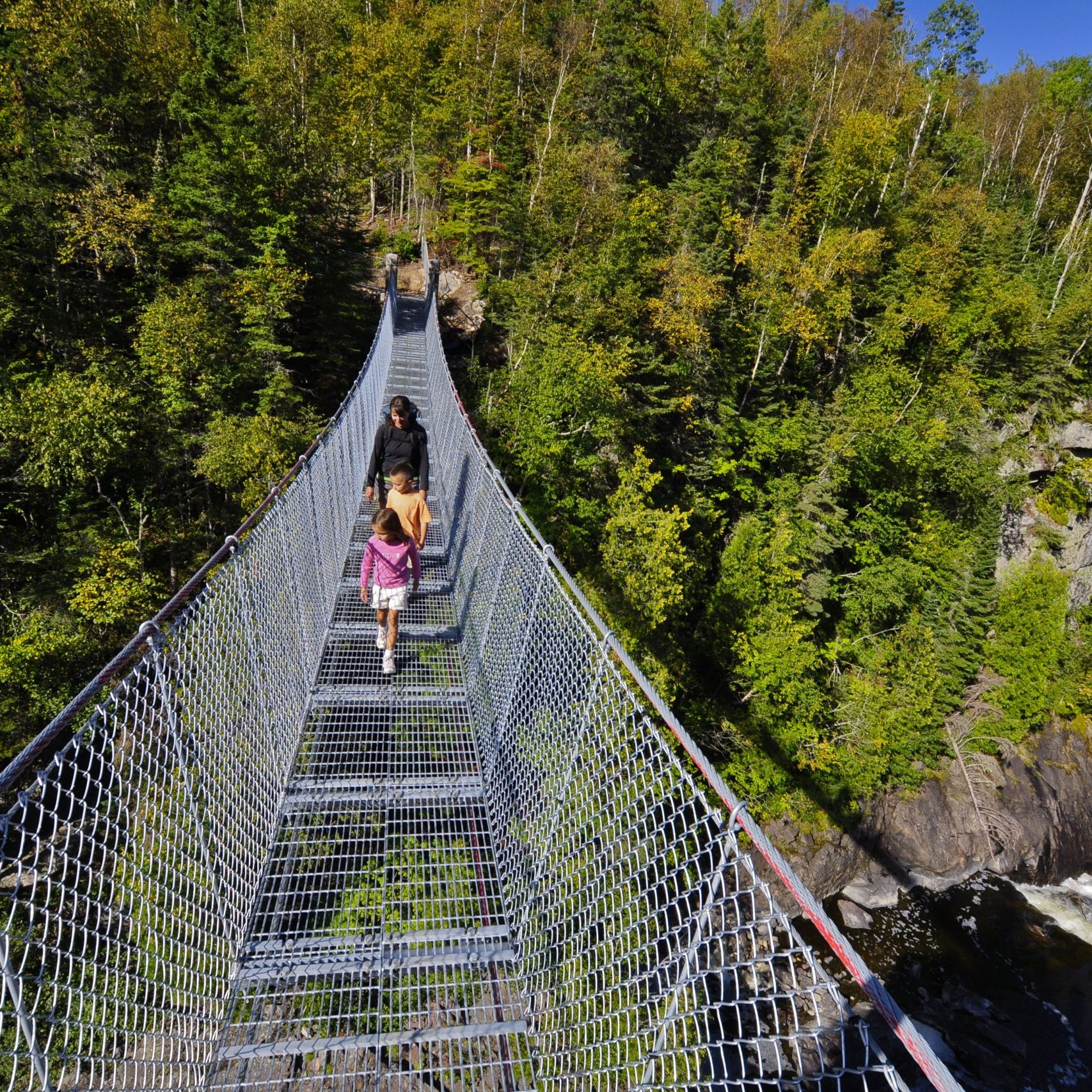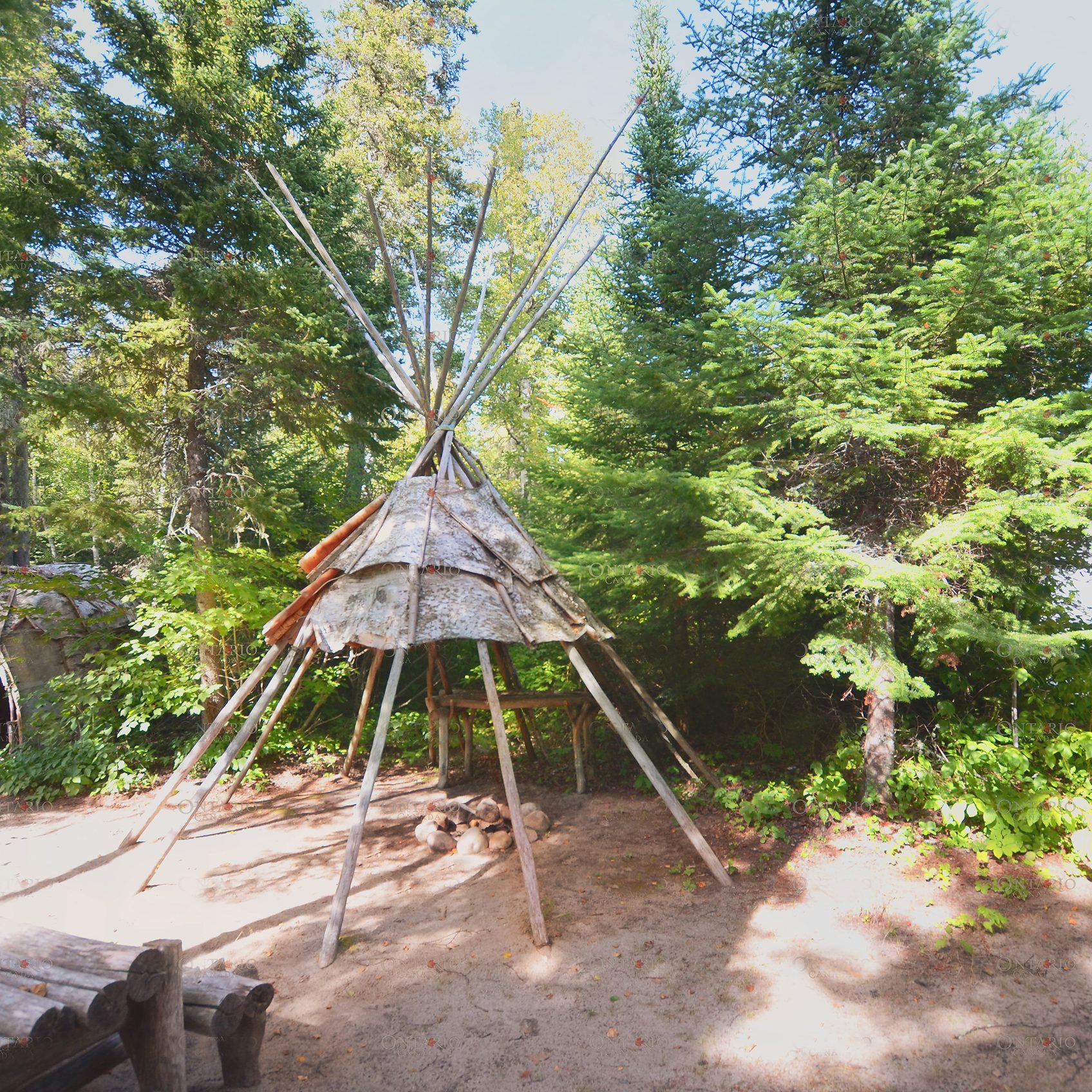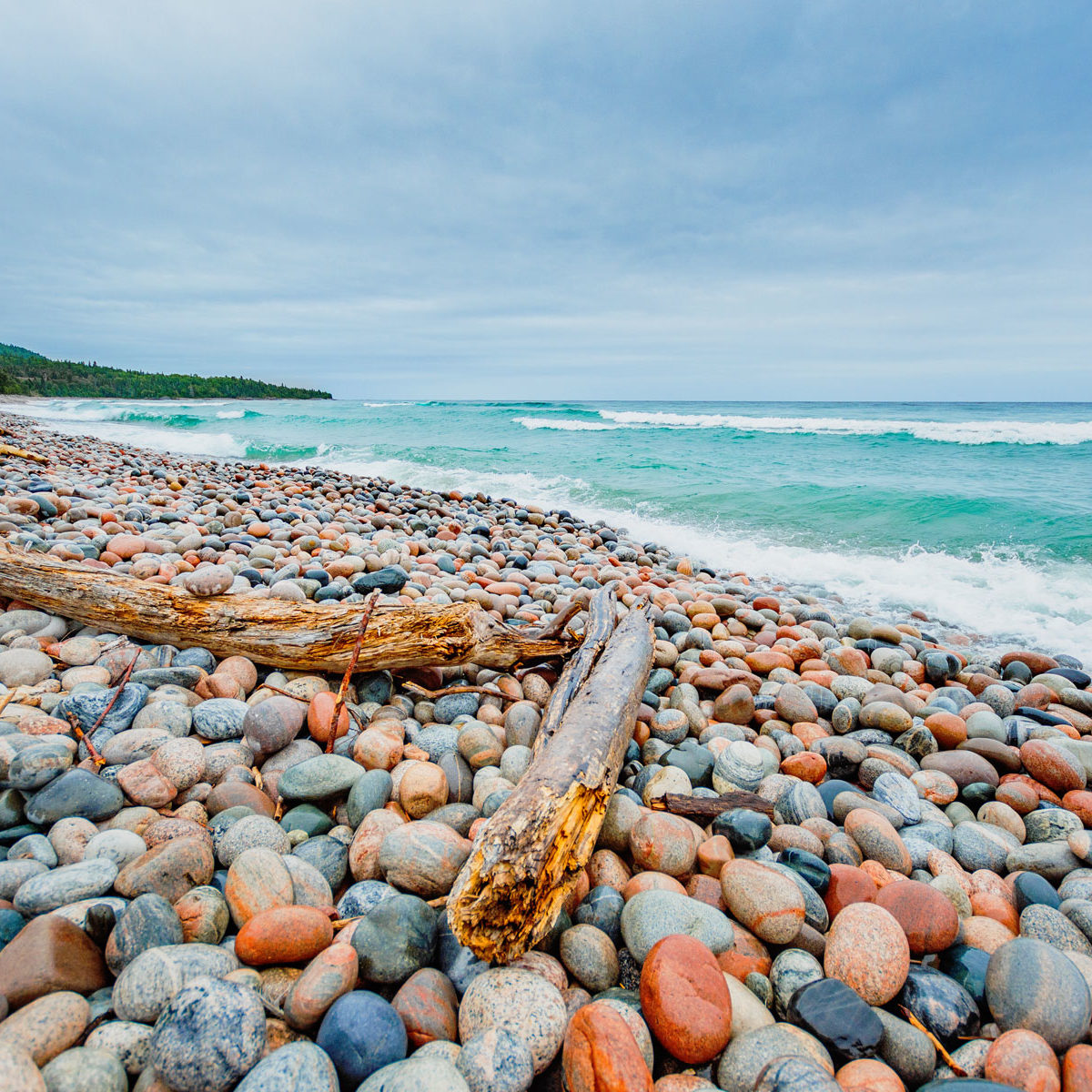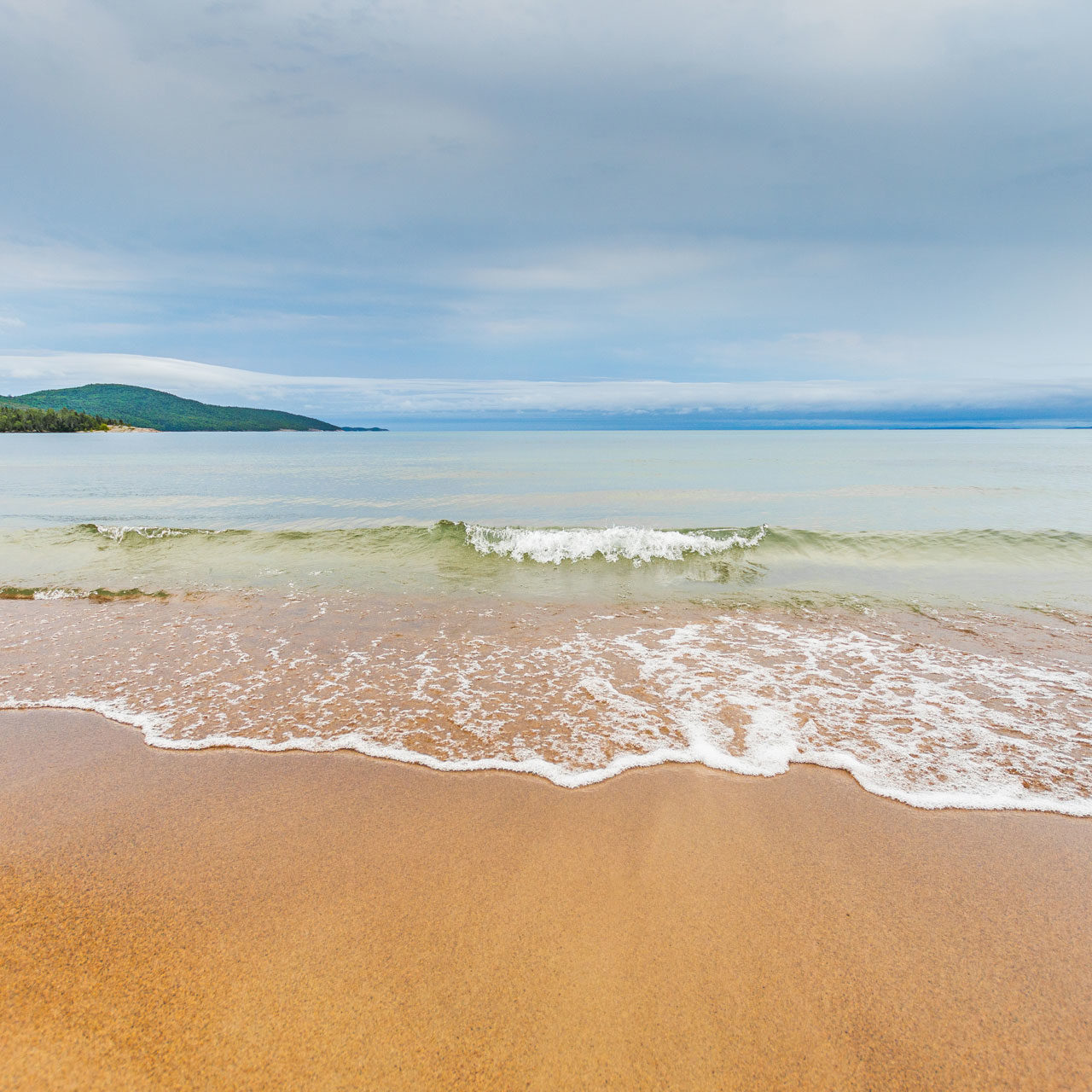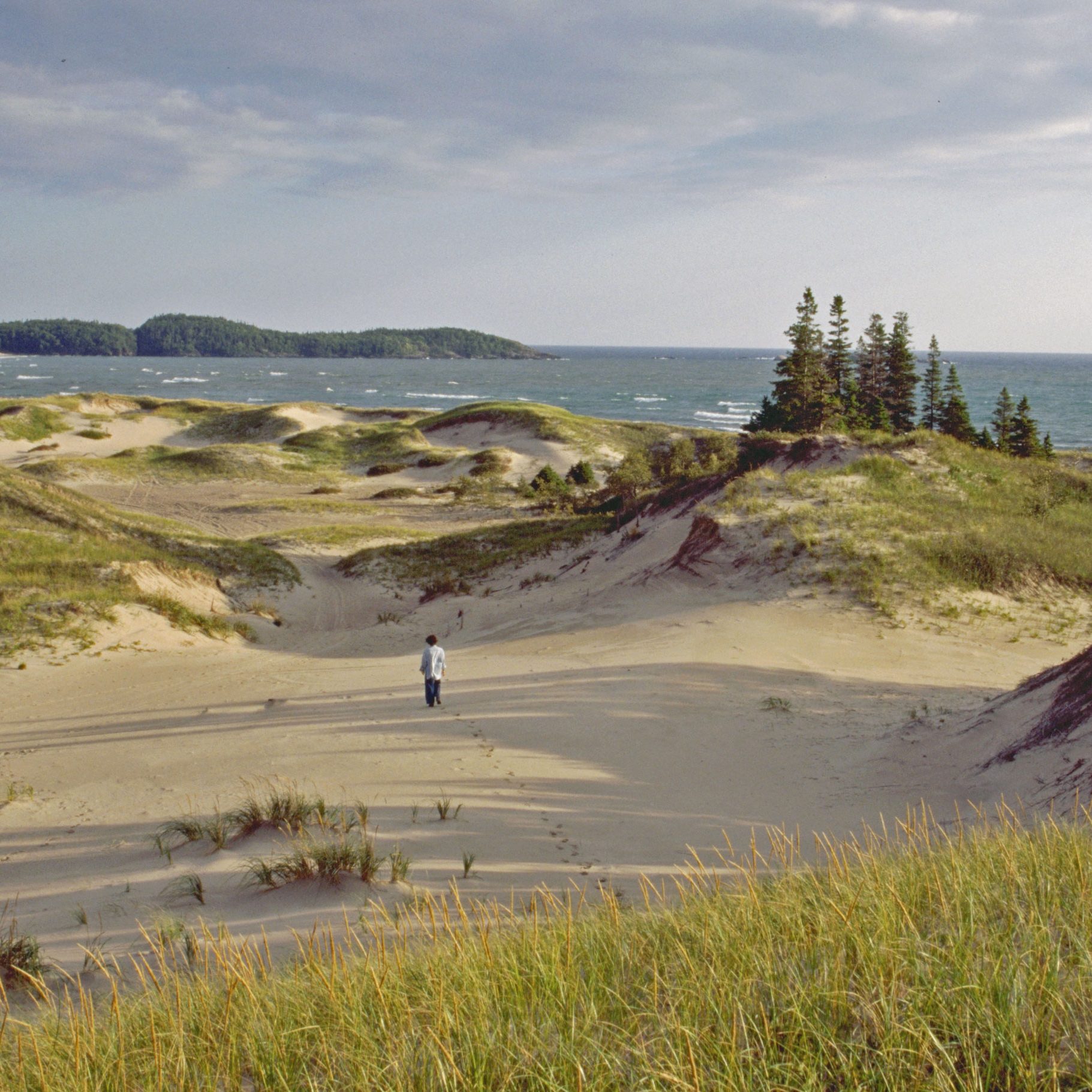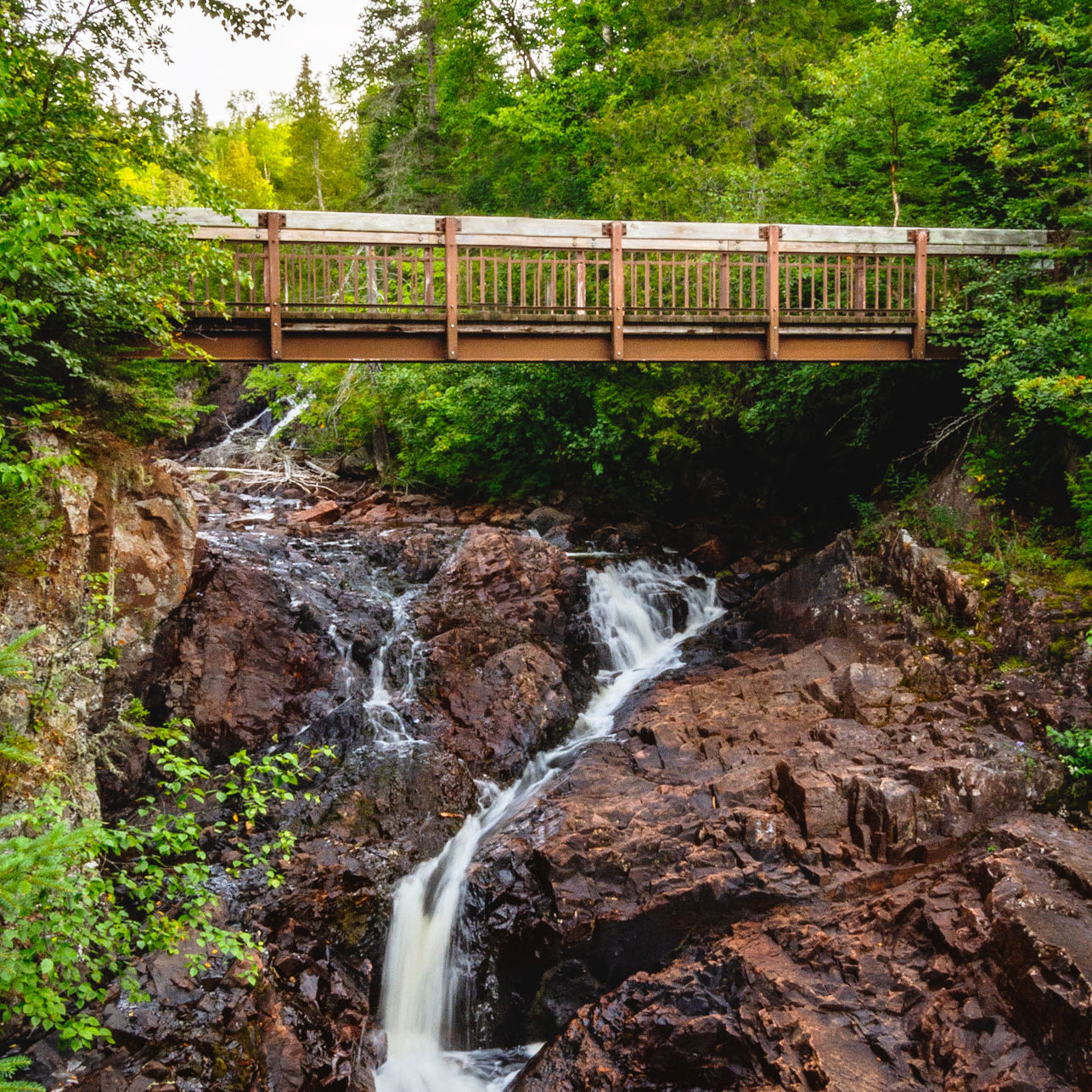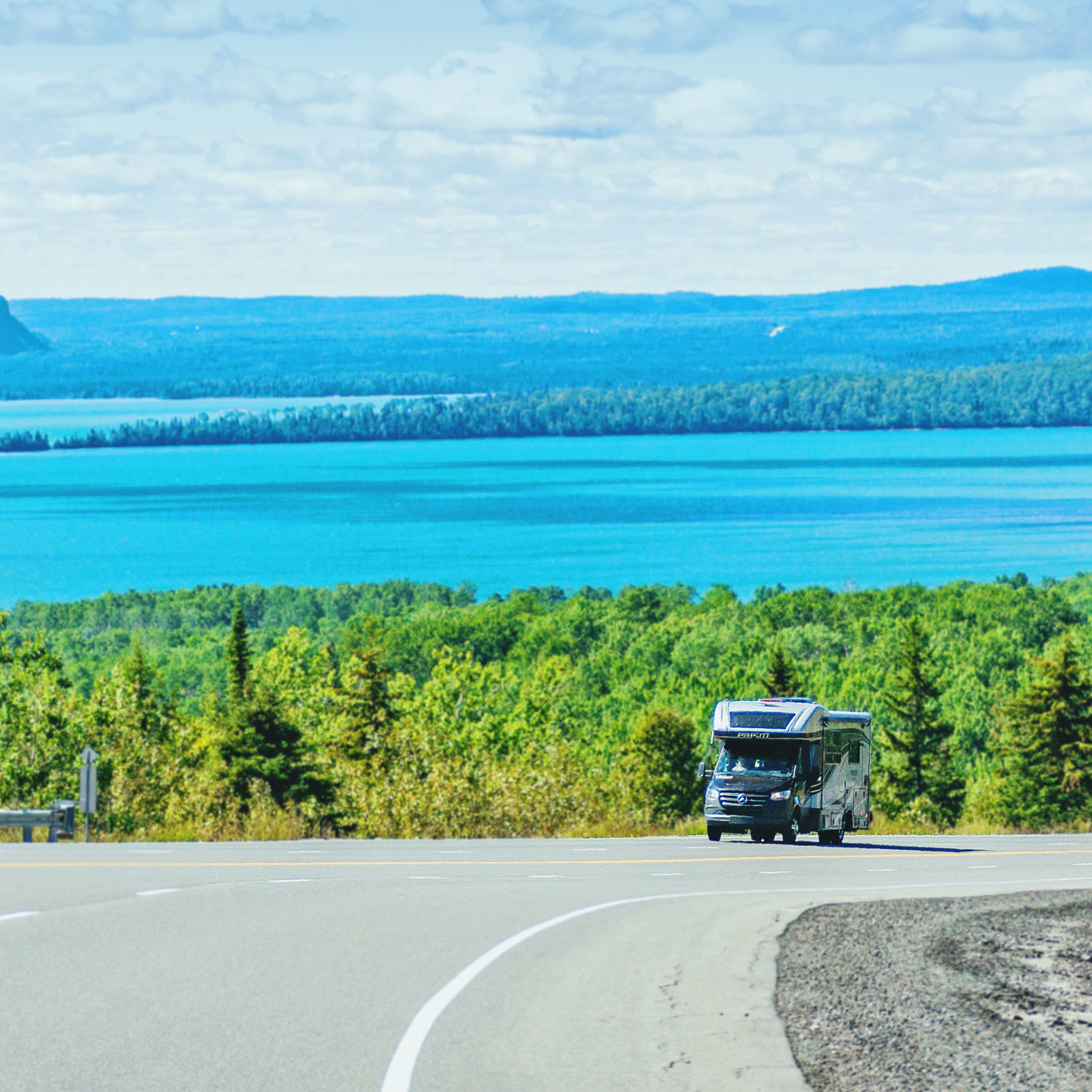 Ontario Parks
There are more than 30 provincial parks along the fur trade route. Most of these parks open in late May and close in September. A park pass is required and must be displayed on the dash of a vehicle at all times. Electrical, fresh water and sani-dumps are available in all provincial parks that accommodate RV camping. 
Campsite reservations:
1-888-668-7275 
www.ontarioparks.com

Ontario Private Campgrounds
Participating campgrounds in Ontario's private campground association are listed by number in the Camping in Ontario Directory.
More Information:
www.campinginontario.ca

The Fur Trade Route was produced by Destination Northern Ontario in co-operation with: